Emoji Games – creating a better, blockchain powered gaming ecosystem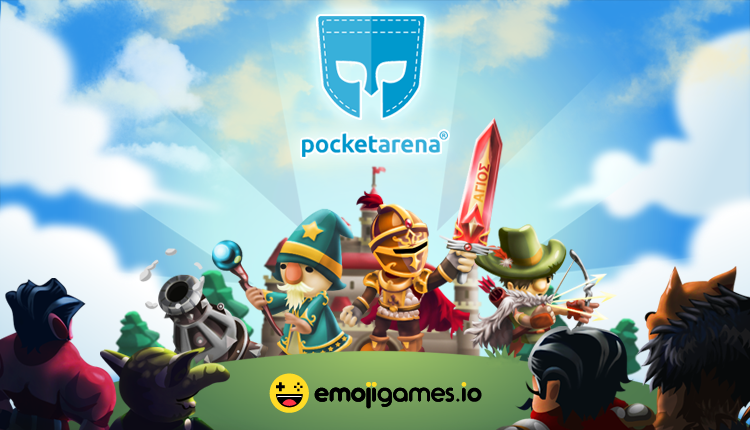 Turn your gaming experience into a smiley face with Emoji
The likes of Steam and Google Play have been around for years.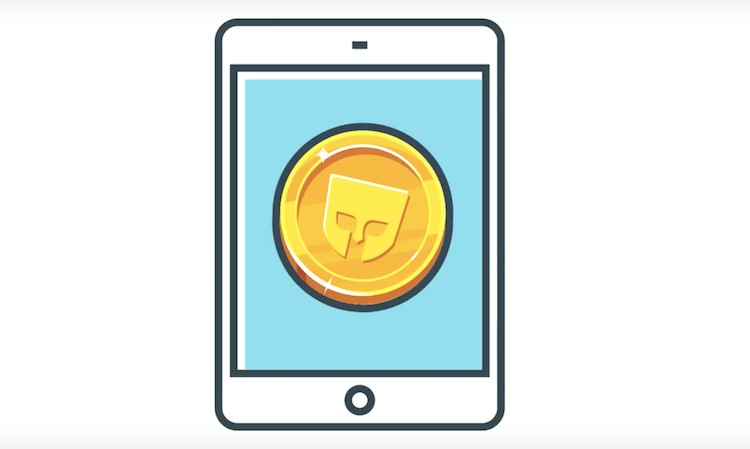 But while these platforms remain critically acclaimed by their countless users, developers are steadily moving away from them, choosing instead to launch on their platforms.
The reason? The likes of Epic Games, for example, say it's to side-step the 30% store tax that games incur by launching on either Steam or Google Play, according to the company CEO, Tim Sweeney.
But while centralized platforms like these cast an imposing shadow, blockchain is providing better alternatives, and one of them is Emoji Games, and its platform, Pocket Arena.
Pocket Arena's fairer system for the gaming world

For players and developers, Pocket Arena intends to create a fairer and mutually beneficial system.
For players
– Players can earn POC, the platforms digital currency, while enjoying an extensive list of casual games, including Brick Breaker Quest, one of Facebook's popular instant games, boasting over 400,000 daily active users.
– Along with an already extensive list, Pocket Arena intends to bring far more to the platform, some of which you can see right here.
– Unlike centralized platforms, perks, assets, and POC earned by the player are theirs alone and are free for them to buy, sell, trade, and use to their advantage in the games they play.
– Pocket Arena's various games (DAPP portal) are all built on HTML 5, removing the need for external and overly long downloads for players.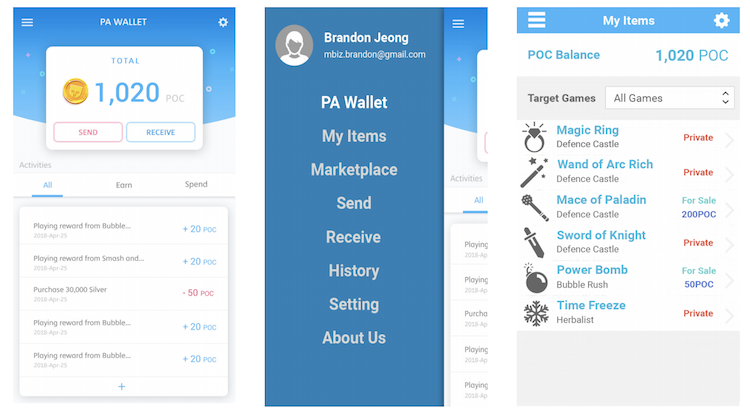 – Being powered by the Stellar blockchain means players won't need an external wallet or plugin like MetaMask, players can track their accounts progress through their phone or browser.
– Using Stellar also means that players face negligible transaction costs compared to the Ethereum blockchain.
For developers
– As a platform, Pocket Arena can be seamlessly integrated into a developers game, plugging its game into a wider ecosystem, providing more opportunities in the process.
– One of the disadvantages developers face on conventional app markets is that any revenue they generate cuts into its profits. With Pocket Arena, a developer retains full ownership of its game, profits included.
– With POC, along with retaining revenue from its game/s, developers can also earn 10% of all POC earned by players through playing these games, adding another layer of player-developer engagement to the games they create for Pocket Arena.
– Through fully developed casual games, developers are able to monetize their content, while granting them a level of communication with players that other platforms can't.
– Developers are also able to promote and advertise their games on the platform and during esports contests through Branded Mini Games (BMG's), which are fully customizable and commonly used by well-known international brands.
For Brands
– Interactive ads have three times more user interaction than static ads, making Emoji Games a competitor in the playable ad market too.
– These Branded Mini-Games (BMGs) provide companies with free tailored ads and exposure to casual and championship leagues, while also incentivizing players to engage with these BMG's by receiving POC or real-world prizes.
A casual esports community powered by Stellar
Pocket Arena is also taking aim at the esports community, empowering developers and players to contribute and participate in both its casual leagues and tournaments.
Emoji games is a global digital solutions company with offices in UK, Switzerland, Thailand, Korea, and Vietnam. We have over 12 years experience in mobile game development, networking on a global scale and delivering successful tailored projects to household names.
POC is expected to launch its ICO in November 2018, with its tokens being available on exchanges as of Q1 of 2019.
For more information about Pocket Arena, please visit their website here.
Continue the discussion in our Telegram group and don't forget to follow BlockchainGamer.biz on Twitter, Facebook and YouTube.