IPCHAIN Database means game devs should secure all their IP, argues CEO Dominik Thor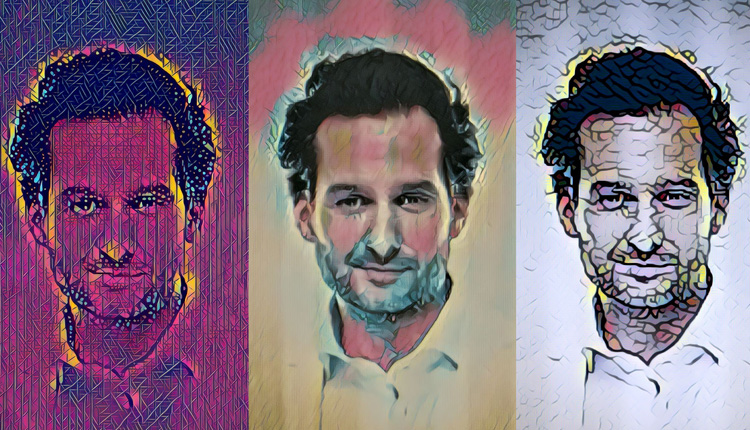 File it, timestamp it, secure it
In a blockchain world full of exciting and ambitious projects, more mundane but obvious applications of the technology are perhaps overlooked.
Certainly that was the starting point for German outfit IPCHAIN Database, which as its name suggest is about using the immutability of the blockchain to streamline the recording and protection of intellectual property.
Using IPCHAIN Database, game developers could upload, store and timestamp all their assets and IP on the blockchain
"I was an investor in a biotech company, which generated a lot of IP," explains the company's CEO Dominik Thor, by way of introduction.
"We were looking for a blockchain service that could help us secure it more cheaply and quickly but we couldn't find anything."
The result, with the blessing of high powered organisations including the World International Property Organization, was the formation of IPChain Database in 2017.
Blockchain your IP
Since then, Thor and his team have been working both on the technical aspects of building out the platform – currently based on Ethereum if agnostically – and partnering with global companies, institutions, and universities to ensure widespread support.
"Our basic technology applies widely but different industries have different challenges so we're currently developing a number of use cases to highlight these," Thor says.
One such is the games industry, which historically has created a lot of IP but often not secured it in any meaningful way.
Using IPChain Database will only cost cents per transaction
Using the blockchain generally or IPChain Database specifically, developers could put all their assets, from source code to art, audio and design documents etc, into a vault where it would be time-stamped and hence its origination and ownership rights future-proofed, however.
Thor says using IPChain Database would only cost cents per transaction.
Of course, there are plenty more ways the game industry could use the blockchain to protect IP, including sharing confidential documents and assets through time-stamped NDAs.
Similarly, IPChain Database will speed the reverse process, making it easier and cheaper to search to ensure companies aren't infringing existing IP.
Currently in the process of completing a pre-sale prior to the public ICO for its IPCHAIN token, which has a hard cap of $20 million, the company expects to release a beta version of its product in Q2 2018, with a commercial version due before the end of 2018.
You can get more details about IPCHAIN Database and its ICO via its website.
And don't forget to follow BlockchainGamer.biz on Telegram, Twitter and Facebook.