Reality Clash Coins up 380% after Armoury Store launch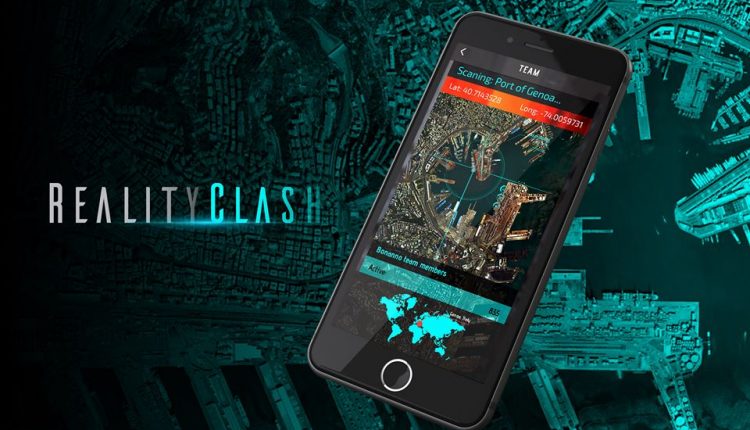 Mobile AR FPS is first game to raise money via ICO and release a product where investors can spend cryptocurrency
Mobile AR FPS Reality Clash has become the first game to raise money via an Initial Coin Offering (ICO) and then successfully deliver a product where investors can spend their cryptocurrency.
Gamers and investors can now buy limited-edition weapons through the recently opened Reality Clash Armoury using the in-game cryptocurrency, RCC Gold coins.
50,000 coins were spent in the first 24 hours, lifting their value by 380%. 75% of the initial limited-edition stock of weapons has sold out, but two new guns will be added every week.
You can read more about the Armoury Store in our previous article.
Compete or profit
Morten Rongaard, Reality Gaming Group Co-Founder said, "We were absolutely thrilled with the level of participation in the Reality Clash ICO, and now we're even more excited to embark on the next stage of that journey – the opening of the Reality Clash Armoury.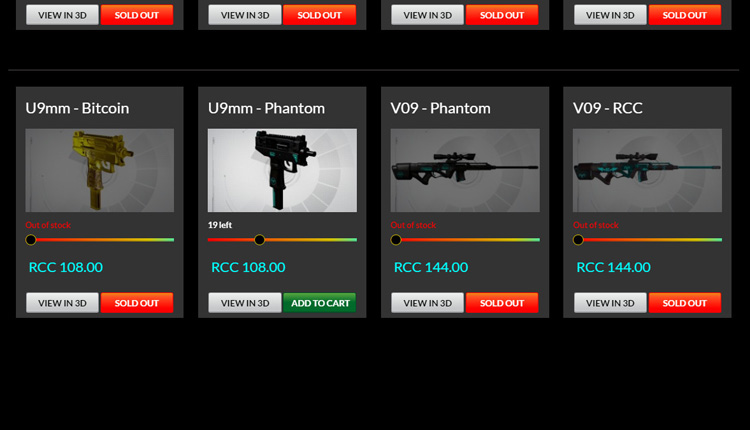 "We've been thrilled by the demand. It's a great way for gamers and crypto investors alike to start amassing their arsenal of weapons ahead of the game's release, allowing them to both secure an advantage within the game and hopefully turn a profit if they choose to cash in their loot on the open market at a later date."