How nTitle wants to shake up games distribution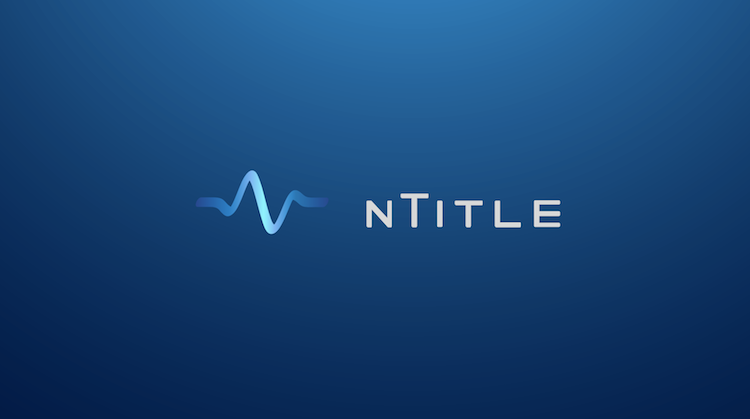 nTitle wants to put gaming in the hands of the community
The internet revolutionized how we buy games and the blockchain is going to revolutionize how we buy and sell games.
No surprise then there are plenty of companies looking to make the most of this new distribution paradigm and one such as Netherlands-based nTitle.
We spoke to community manager Guido Hakkenberg to find out more about what the startup is planning.
How nTitle wants to create a new paradigm for games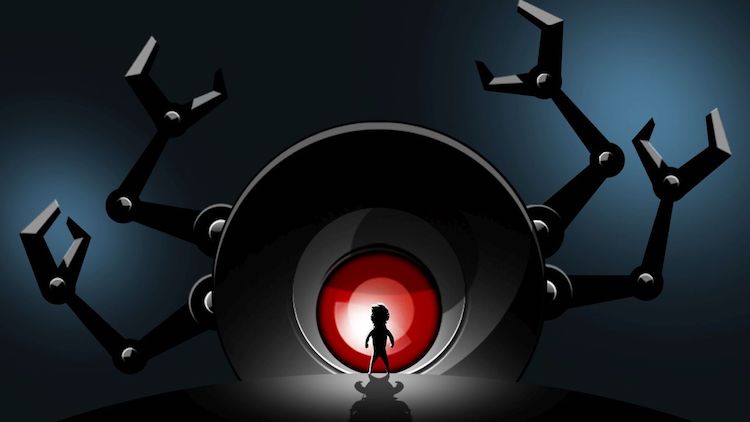 According to nTitle's recently published white paper, digital marketing platforms are being overtaken by social media, word of mouth and influencers (Twitch steamers and Youtube publishers).
Because of this, the market needs to change to better adapt to this trend; this is why nTitle wants to create a decentralized platform, connecting developers, gamers, and influencers.
Just how nTitle plans to do this is through its blockchain commerce system, referred to as 'bCommerce' by Hakkenberg. The goal of this system is to maximize profits for the developer while giving the player full ownership of the game.
The problem is: if you discover a game, you still have to go to a bespoke marketplace like steam to actually buy them.
"When you buy that game on steam, the game developer only receives 70% in commission," Hakkenberg says.
"So what we offer is as soon as someone discovers a game outside of the marketplace, they can buy it right there and then from the game developer so that you can send the funds right to their wallet and in exchange, you get a license token."
Through this process, developers and gamers would be in direct contact, cutting down on distribution costs for the former while ensuring all profits go to them instead of a third party.
A licensing system that works for gamers
Hakkenberg, when mentioning the 'license token,' showcases the way in which users can take complete ownership of the games they purchase and the assets they might own within that game.
"In doing that, we're effectively tokenizing game licenses, but also the in-game items, so the in-game economies can use that same technology to be tokenized."
This allows gamers to sell off games they no longer play, including their digital assets, potentially making a profit from doing so. It can also benefit the developer, Hakkenberg points out, allowing them to make commission off any sales that happen between gamers.
"We're now building a mobile trading dApp that allows anyone to buy and sell games. Games can be re-sold under the terms of the game developers," Hakkenberg explains.
"If [for example] after a year of selling the game, the developer decides that it wants to allow the game to be re-sold, with the game develope himself deciding on a commission for that re-sale."
A platform for influencers
One of the features that Hakkenberg brings up is the fact that users, depending on whether they're a gamer, developer or influencer, are presented with a different interface.
Gamers:"For the gamer, they can see which games are re-sellable, which aren't, they can generate links, QR codes to share or re-sell their games."
Developers:"Game Developers have better control and management over the licenses owned by themselves, so they can control the license terms."
Influencers:"For influencers, they have a page which provides an overview of which games are available through nTitle, and then, next to each game they'll be able to see the percentage of commission they can earn on each title. For example, Game A offers 10% commission for influencers; Game B offers 15% for any commission thanks to an influencer."
For more information about nTitle, visit its website here.
Continue the discussion in our Telegram group and don't forget to follow BlockchainGamer.biz on Twitter, Facebook, and YouTube.