Real time strategy game Hash Rush partners up with WAX & OPSkins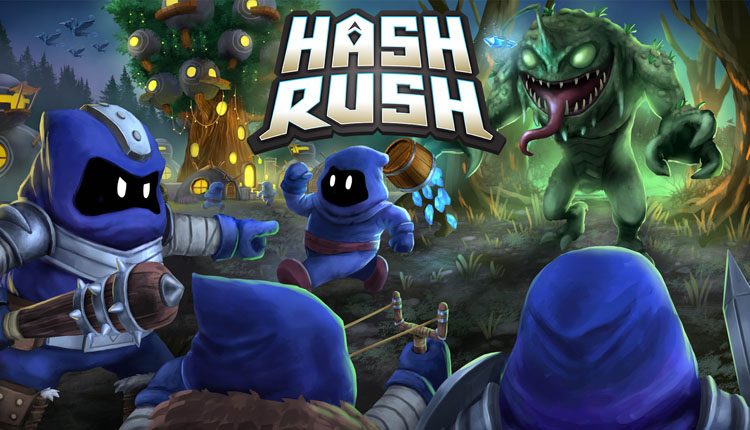 WAX's marketplace is getting bigger.
The blockchain gaming world just got a little more connected.
It's been announced that Hash Rush, the real-time strategy game, will be partnering up with the digital asset marketplaces, WAX and OPSkins, providing players with another way to trade the in-game items they earn.
In Hash Rush, players compete against others in establishing mining colonies to extract crystals, earning cryptocurrency and various rewards like new skins and skill boosts.
Hash Rush partnering with WAX and OPSkins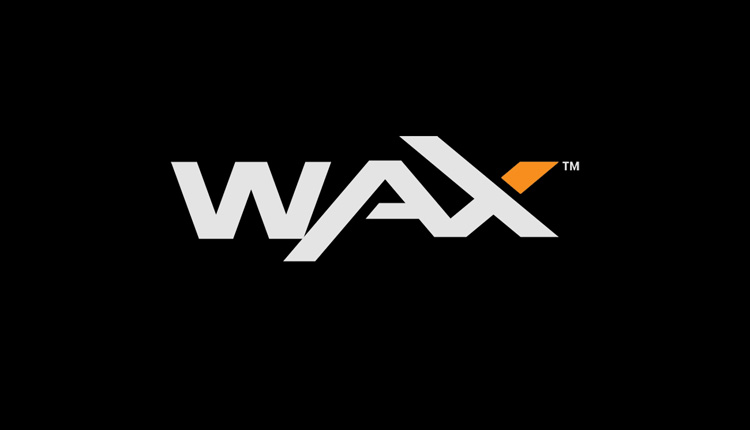 According to Kristaps Vaivods, Hash Rush's CEO and Co-Founder, the importance of NFTs within the game can't be stressed enough, and the game plans to place tokenization into the hands of players.
"We will be distributing our own tokenized in-game items and allowing players to tokenize items themselves," Vaivods continues.
"As trading is one of the primary game pillars in Hash Rush, NFTs are going to be an important part of the gameplay. ERC-721s will allow players not only to get unique items, units, and skins but also much more."
Malcolm CasSelle, CIO of OPSkins and President of WAX, has, in the past, outlined the importance of a marketplace equipped to meet the demands of players, and expresses optimism at the company's new partnership with Hash Rush.
"As the popularity of blockchain games and Crypto Collectibles™ grows, so does the need for a trustworthy marketplace, which is where WAX and OPSkins come in," CasSelle goes on.
"Integrating Hash Rush to that ecosystem is an exciting move for us and for the blockchain-based gaming community as a whole."
To find out more about WAX, OPSkins and Hash Rush, visit their websites.
Continue the discussion in our Telegram group and don't forget to follow BlockchainGamer.biz onTwitter, Facebook and YouTube.