Why PC and Steam are now the go-to platform for blockchain games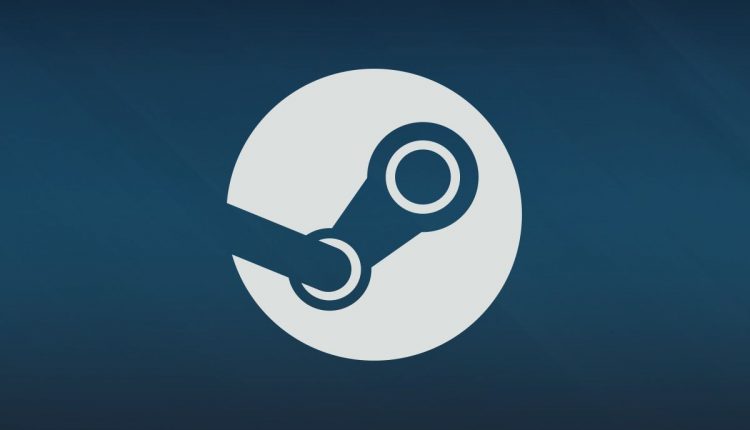 Mobile's explosion hasn't happened
At the start of 2019, many people thought mobile was going to be the best platform for blockchain games to explode.
And mobile titles such as idle RPG EOS Knights initially proved popular.
However, issues with app store companies such as Apple and Google, not to mention the lack of decent dapp support through mobile crypto wallets, means this hasn't yet happened at scale.
At its peak EOS Knights had almost 7,000 active daily wallets but it's now closer to 2,000.
Instead, PC – notably Steam Early Access – appears to be the place to play blockchain games.
Get that wish list updated
Examples include Lucid Sight's Crypto Space Commander, B2Expand's Light Trail Rush as well as 8 Circuit Studios' Project Genesis, and Garage Studios' Dissolution.
Blockade Games' Neon District will also launch on Steam in December.
Other PC-based blockchain games include XAYA's Taurion (available as a tech demo), Immutable Games' Gods Unchained (which requires its own Apollo launcher to play), and Pixowl's The Sandbox.
Of course, this isn't to say browser or mobile blockchain games are dead.
Samsung's adoption of blockchain technology in its high end devices means millions of people will soon have the option to play blockchain games. Not doubt other telcos will follow its lead.
Also high profile browser titles such as Axie Infinity are close to launching mobile versions.
In the future, mobile offers the best balance in terms of large scale and individual accessibility.
But when it comes to attracting committed gamers and ease of blockchain integration, the momentum is currently all about PC.
Continue the discussion in our Telegram group and don't forget to follow BlockchainGamer.biz on Twitter, Facebook, and YouTube.