Decentraland shows off beta of SDK version 6
Users will now have more space, and features to work with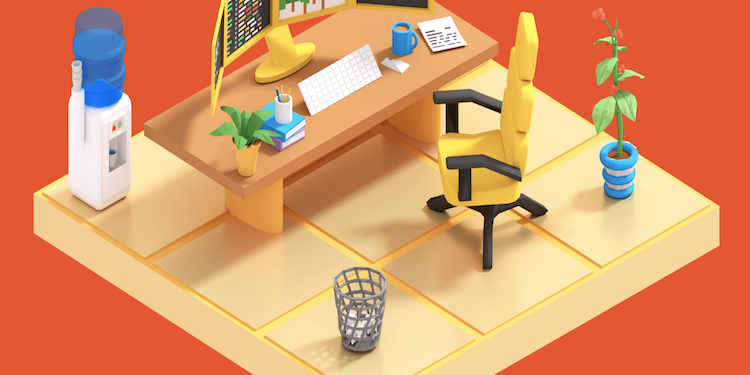 Decentraland's new iteration of its SDK provides users with more reach with which to create impactful scenes
Decentraland has been steadily working to sharpen up its Software Development Kit, as it launches version 6 this week.
Within this beta release of its array of tools, the team has provided updates to animations, audio and the LAND. All of these changes, according to the team, are aimed at supporting users in developing at scale.
Increased LAND Parcels

One of the big changes is the fact that parcels of in-game LAND have undergone a 156% increase in size. Thanks to an official poll conducted by the team, these parcels of land have increased from 10x10m to 16x16m.
Decentraland has since provided a scale comparison for good measure, showcasing just how much more space users have to work with.
Updates to SDK – Custom Events, animation and audio improvements
Along with providing users with a larger plot of land to work on, version 6.0 includes updates to the underlying code. These include the addition of custom events, including improvements to audio and animation.
Those using the SDK will now be able to feature customized events, thanks to changes to scene coding.
One of the understated improvements is that users can more easily share their scenes with other users. According to the team, users no longer need to have access to Metamask to showcase their scenes.
For more information about this update, visit the Decentraland blog post here.
---
And continue the discussion in our Telegram group and don't forget to follow BlockchainGamer.biz on Twitter, Facebook, YouTube, and now on Discord!