Bid on parcels of LAND with Decentraland's new offering system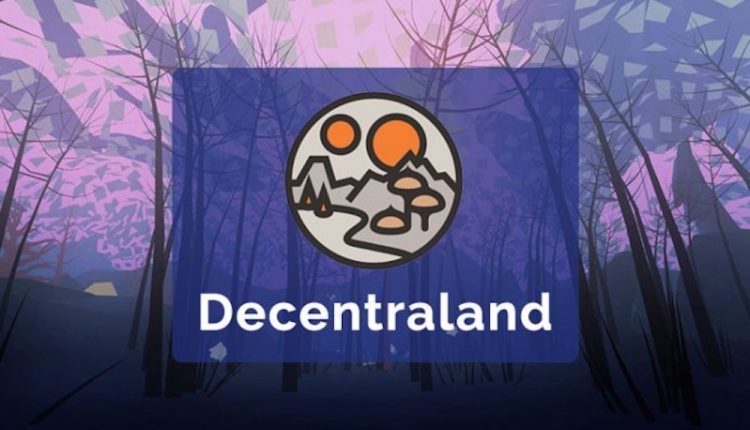 Decentraland has brought bidding into its market for eager LAND traders
It wasn't long ago that CryptoKitties introduced a more flexible approach to buying digital assets. Now, Decentraland has taken on a similar approach with its new bidding system, which has been introduced to its marketplace this week.
This mechanic removes an initial need to place a parcel of LAND for sale; with potential buyers capable of offering their own estimates on parcels.
Bidding allows for easier on-boarding of new players while giving existing land-owners the ability to make bids on adjacent plots without dealing with marketplace constraints.
Any bids sent and received have been seamlessly added into players toolbars, allowing buyers to easily see any outstanding bids they've made on plots. Meanwhile, potential sellers will be able to look through any offers that have come in on the LAND that they presently own.
From accepting a bid, the process is exactly the same as a normal transaction on the platform. For those interested in testing out this new system, and finding out more about Decentraland, visit the website.
---
And continue the discussion in our Telegram group and don't forget to follow BlockchainGamer.biz on Twitter, Facebook, YouTube, and now on Discord!