HTC will launch 2nd gen blockchain phone thanks to Exodus' strong performance
HTC had previously worked with Zion, Opera and Cryptokitties for Exodus-1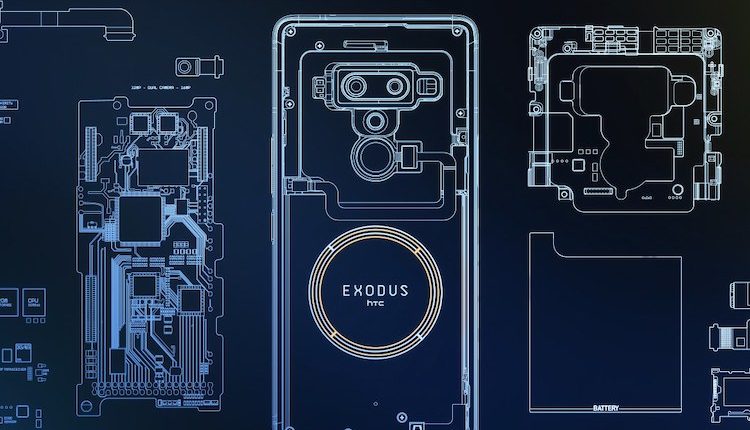 HTC cites that the performance of the Exodus-1 has led it to seek a launch of a second generation version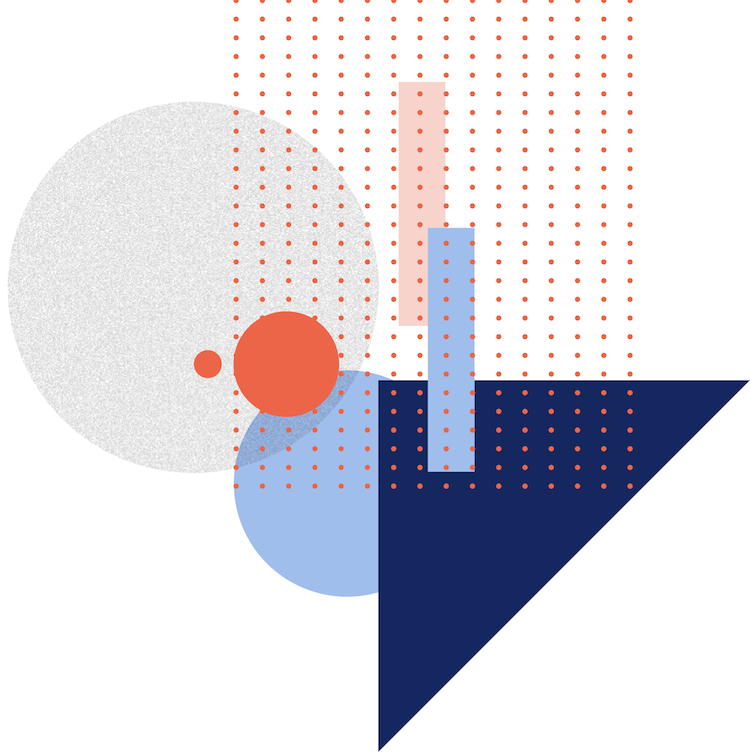 For HTC, October was when expectations were high for the beginning of its dive into blockchain. It was at this time that pre-orders began for its first generation blockchain smartphone – the Exodus-1.
Having since proven to perform at the company's expectations, according to the HTC team. The company is gearing up for the launch of a second generation blockchain phone as well.
These are according to comments made by the company's Chief Decentralized Officer (CDO), Phil Chen.
"The sales performance of its first-generation Exodus 1 blockchain-powered phone met the company's expectations," Chen continues.
"In addition to Bitcoin and Ethereum cryptocurrency users, there is also considerable demand for the Exodus 1 from new startups which engage in cryptocurrency trading more frequently."
With the Exodus-1, HTC managed to secure a number of partnerships to support these decentralized features. As previously reported, these include partnerships with Opera as a browser solution/crypto payments provider for websites.
More significantly, this included work in conjunction with Dapper Labs and Zion. Collectively, these allowed users to store their digital assets, especially CryptoKitties. There are few details regarding this second phone, but will it be leveraging the same solutions seen on Exodus-1?
With a new iteration being announced, HTC is trying to secure a stronger share of the mobile market, which hasn't been performing against rivals.
---
And continue the discussion in our Telegram group and don't forget to follow BlockchainGamer.biz on Twitter, Facebook, YouTube, and now on Discord!