Decentraland announces new collaboration with HTC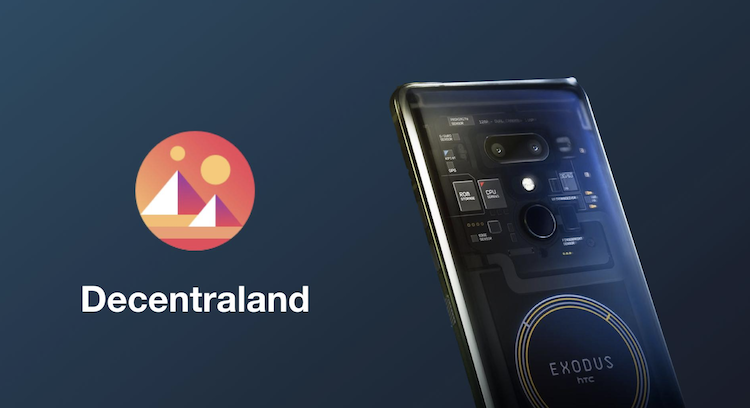 Decentraland is enjoying a [mobile] EXODUS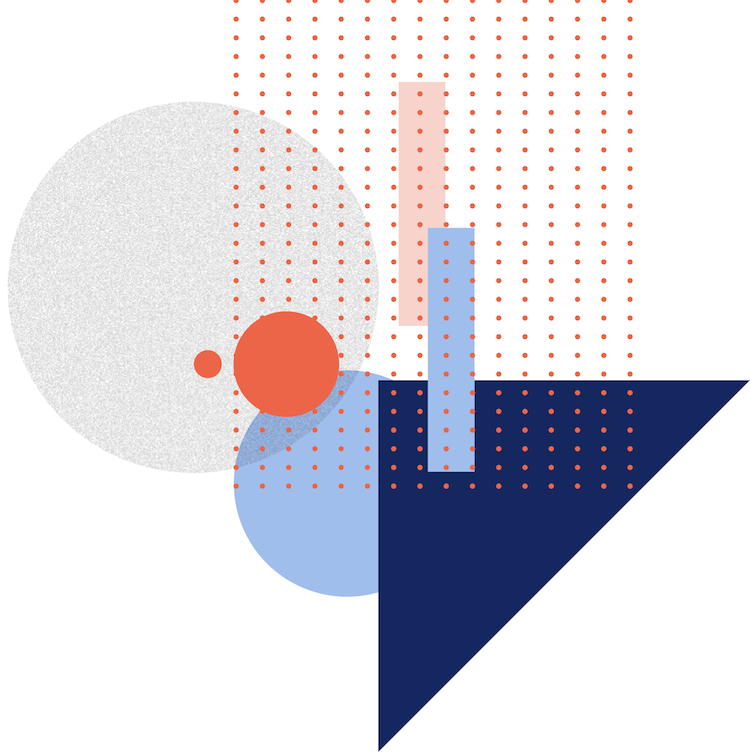 In the past, we had seen CryptoKitties, along with other digital assets be showcased thanks to HTC. With its Exodus model, the company has since announced a new collaboration with Decentraland.
Specifically, the blockchain-based platform will be one of the headline features on the HTC EXODUS 1.
As one of the first in a range of blockchain-integrated smartphones, users of the EXODUS 1 will be able to safely store their Decentraland-based digital assets on the phone. All with the support of the decentralized Zion smart wallet.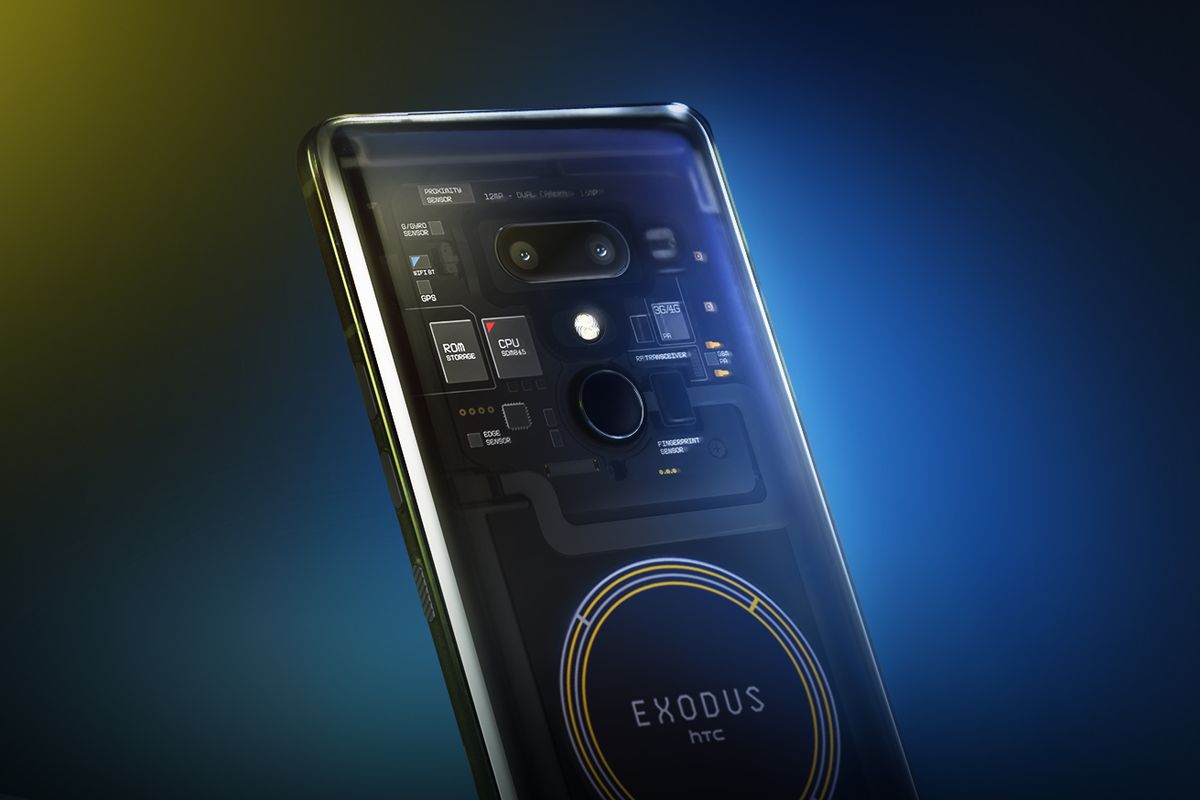 "Both HTC Exodus and Decentraland are committed to redefining the way people manage their identities, privacy, cryptocurrencies, and other virtual possessions online."
Thanks to the application of the Zion wallet, digital assets, currencies, as well as the personal information of the user will be stored securely.
With all digital and private keys being secured directly within the EXODUS 1's hardware.
At the moment, the pre-installed Zion wallet allows for users to safely send, store, and request Bitcoin, Ethereum, Litecoin, as well as selected ERC20 & 721 tokens and assets.
For more information about the HTC EXODUS 1, visit the website.
---
And continue the discussion in our Telegram group and don't forget to follow BlockchainGamer.biz on Twitter, Facebook, YouTube, and now on Discord!