MegaCryptoPolis publishes report in collaboration with DappRadar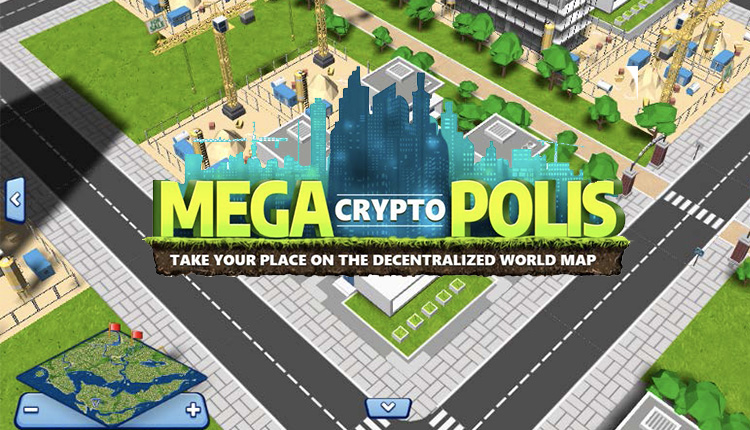 MegaCryptoPolis shows off some initial successes in the run-up to the release of its 3D layer
With days to go until the release of its 3D layer, MegaCryptoPolis has been collaborating with Dappradar to showcase its initial success. In particular, this allows users to see the successes of its implemented 'macroeconomic' layer.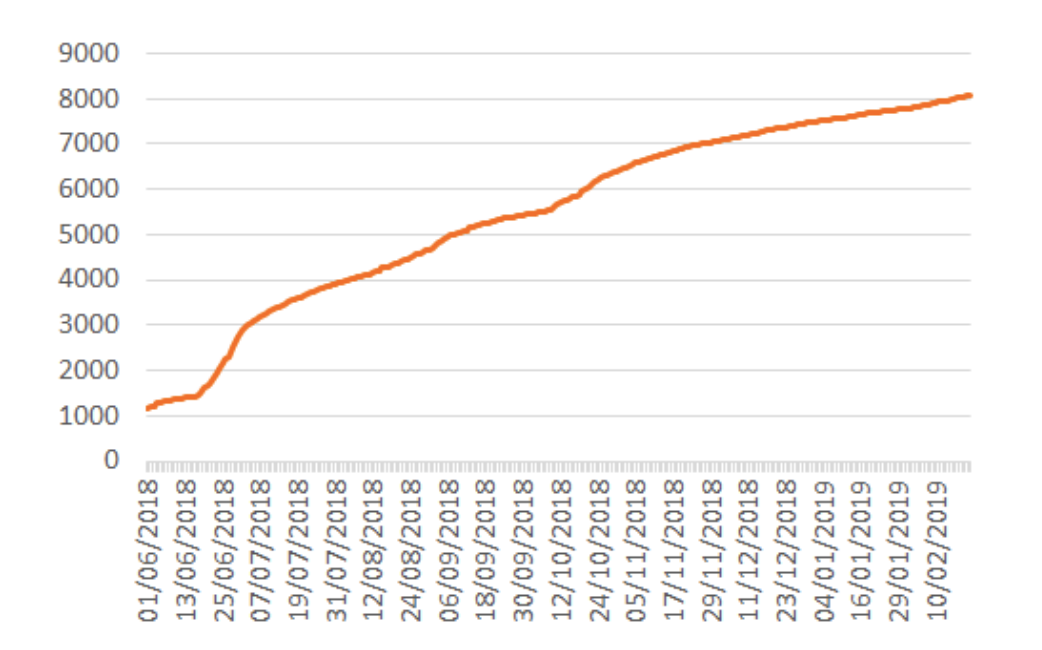 The last quarters of 2018 to early 2019, the game has seen a dramatic increase in the number of players. With the number of digital wallets created increasing sevenfold.
Alongside this increase in digital wallets, this has translated to a high level of user activity within the macro-economy.
This is according to statistics presented by dAppradar, which shows that, along with a spike in transactions in October 2018, the number of land plots bought rose too.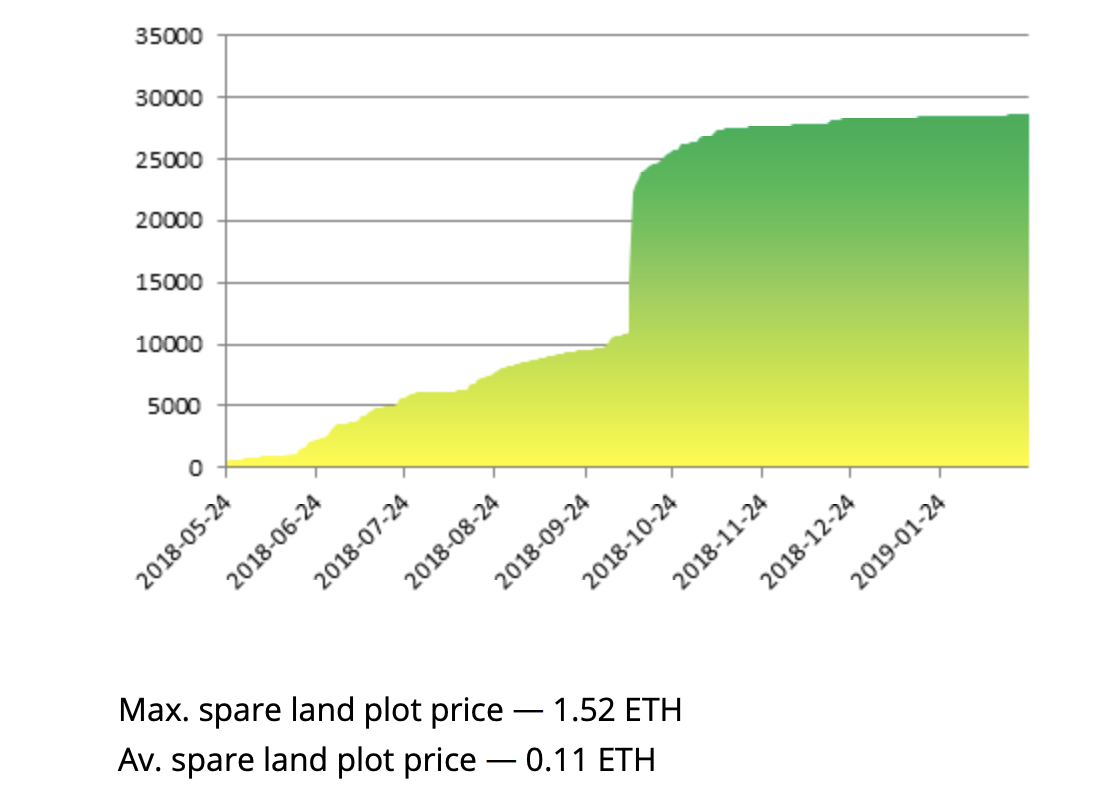 In total, Dappradar found that users purchased 28,500 plots of land which make up part of the macroeconomy.
One of the advantages of this economy is that it provides yield for the landowners, which, over the course of Q4 2018, saw payouts of 1,179 ETH.
These statistics show that there's a great deal of promise with this new microeconomic layer, which would consist of citizens, pets, resources and appliances.
All of these NFTs within the micro-layer allow for the improvement of the 'quality' of the macrolayer.
In order to incentivize users and generate excitement about this new 3D layer. MegaCryptoPolis is creating a limited supply of 20,000 Generation A Citizens during the initial release of this layer.
For more information about MegaCryptoPolis, visit the website.
---
And continue the discussion in our Telegram group and don't forget to follow BlockchainGamer.biz on Twitter, Facebook, YouTube, and now on Discord!