Blockchain phone HTC Exodus is available for pre-order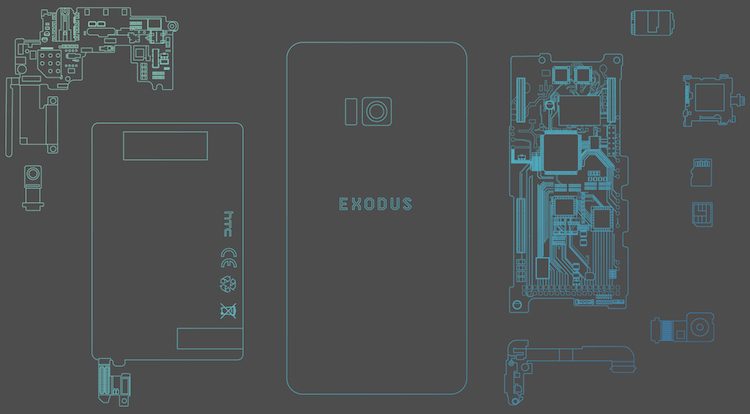 The pre-order comes with a catch.
HTC isn't the biggest name in the smartphone world next to Samsung and Apple, but it's helping to make history.
Back in May, the company introduced the world to 'Exodus,' its Android smartphone equipped with blockchain-based encryption and Cryptokitties built-in.
The Exodus is unique in this regard, allowing users to not only play dApps but also store cryptocurrency on the phone with its built-in digital wallet.
This wallet is made more secure by HTC's 'Social Key Recovery' system, which ensures users will never have to worry about losing their phone and, by association, their crypto.
Currently, the Exodus is available via pre-order but comes with a catch: it's only available through payments with cryptocurrency and is expected to begin shipping to buyers by December 2018.
While it's interesting to see HTC encourage people to pay using their cryptocurrency, it limits the number of people who would buy the Exodus to those brave enough, or familiar enough to pay the $950 cost.
Blockchain Gamer Connects  – London Registration 2019 – PGConnects – London
Continue the discussion in our Telegram group and don't forget to follow BlockchainGamer.biz on Twitter, Facebook, and YouTube.