War Riders – over 3,100 vehicles sold and an announcement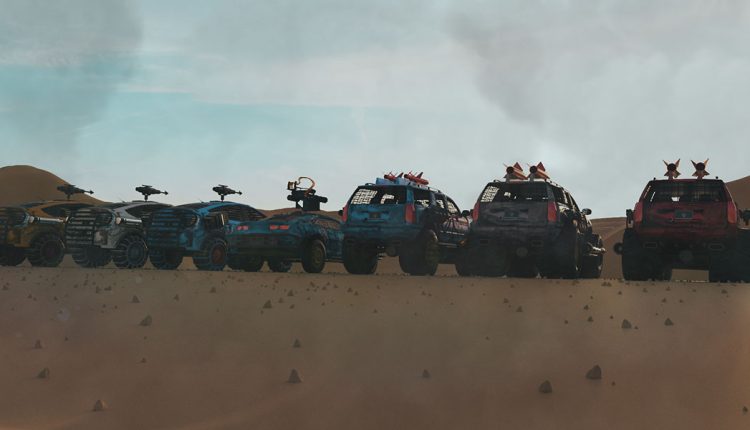 2 months in and 3,100 vehicles later.
It's been a prodigious two months for Cartified, the developers of the post-apocalyptic War Riders.
Since starting its item sale, the game has managed to sell over 3,100 cars to apocalypse-prepared players. This number is significant for the team, as it provides more than enough funding to continue development.
Due in part to its success, and player demand, the War Riders team has since announced that it will be extending the sale. The extension has been requested to run up until the release of the game's beta, or the beginning of the mid-range vehicle sales.
Along with the extension, War Riders made a couple of announcements through its Twitter regarding the sale.
Quick update: The prices for vehicles were raised. The website is still not fully updated (some minor UI issues like graph etc) and will be fixed in the morning EST time. We are also going to be rolling out the BZN fill update so you will have the "Fill" button activated today.

— War Riders (@warriders) October 24, 2018
While there are plenty of vehicles yet to be sold (26,900 in total), those late to the sale won't be able to take advantage of initially low prices.
Blockchain Gamer Connects  – London Registration 2019 – PGConnects – London
Continue the discussion in our Telegram group and don't forget to follow BlockchainGamer.biz on Twitter, Facebook, and YouTube.