Sword and Magic Crypto hosts special airdrop and pre-sale
A special airdrop and sale for supporters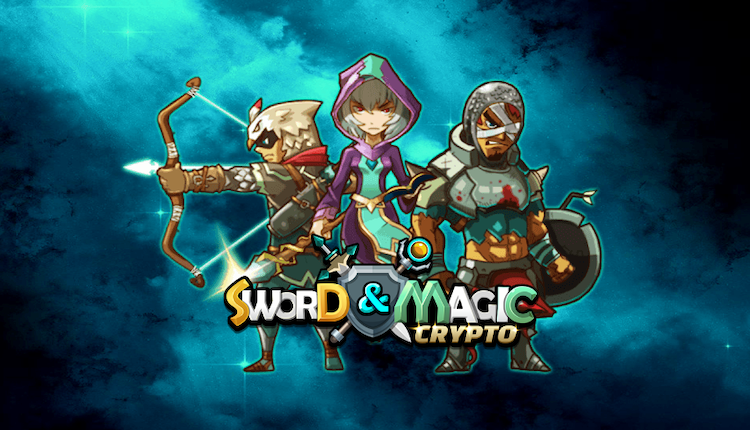 Coming on 15th May, Sword and Magic Crypto is kicking off its NFT pre-sale
Sword and Magic Crypto is trying to whet the appetites of its community ahead of its pre-sale. Scheduled to get started on May 15th, we dive into some of the specifics ahead of time.
For those looking for a specific rarity for their NFT set ahead of diving into the game. The team will be selling the four following sets:

The Special Chest –
These provide the user with 1 EOS, and a Magic level, or higher NFT.
---
 Rare Package –
5 EOS, which consists of 4 regular items and 1 EOS, including 5 additional items. One being rare or higher, the remaining four being magical or higher.
---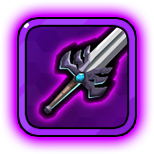 Epic Package –
15 EOS, which is broken down into 8 different items and 7 EOS. In total, this means that the Epic Package contains 13 items, including 4 rare or higher, and 1 Epic or higher NFT.
---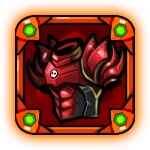 Legendary Package –
The Legendary set consists of approximately 20 NFTs and 35 EOS. Among the items include 1 legendary, 1 epic or higher and 3 rare or higher NFTs.
Each of these chests offers exclusive pre-sale 'special effects'. Along with the sheer difficulty in obtaining items of this kind of rarity in-game, these effects are what make these NFTs unique.
Special Airdrop event
To get users excited for the pre-sale, the Sword and Magic Crypto team has also announced an airdrop. All users need to do is sign up on the following link.
Participants will receive a chest worth 1 EOS, and will be immediately available in-game.
For more information about the sale, visit the team's Medium here.
---
And continue the discussion in our Telegram group and don't forget to follow BlockchainGamer.biz on Twitter, Facebook, and YouTube.