End of the road for Asteroid Rush?
The team is extending its pre-sale, but will it help?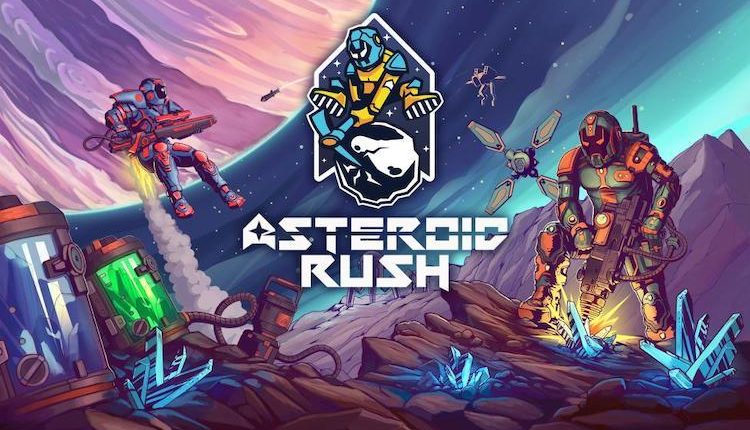 For a game with so much visual promise, will Asteroid Rush be able to successfully raise enough capital?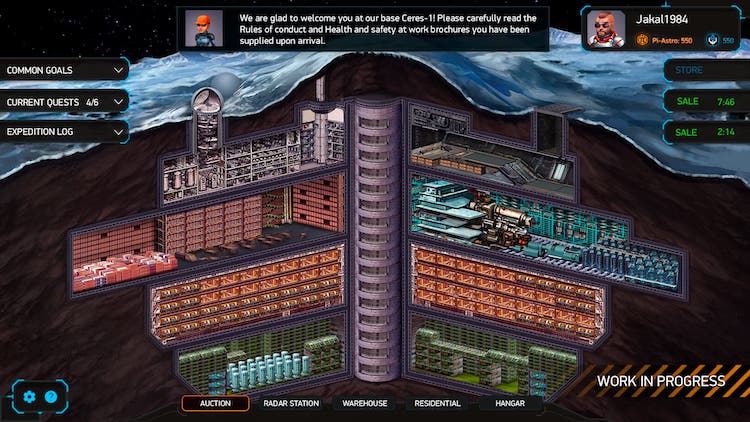 From the perspective of visuals and aesthetic charm, Asteroid Rush had a lot going for it there.
But as an IP for a blockchain game, with the bad news circulating about its financial situation. Is this a game that ends before it's even begun?
According to the company's Sub-Reddit, it has undergone some serious financial strain due to its marketing budget.
"While creating the base on Ceres, AR Inc. have encountered some additional financial challenges. Unfortunately, the project did not get the required support due to the lack of an appropriate marketing budget."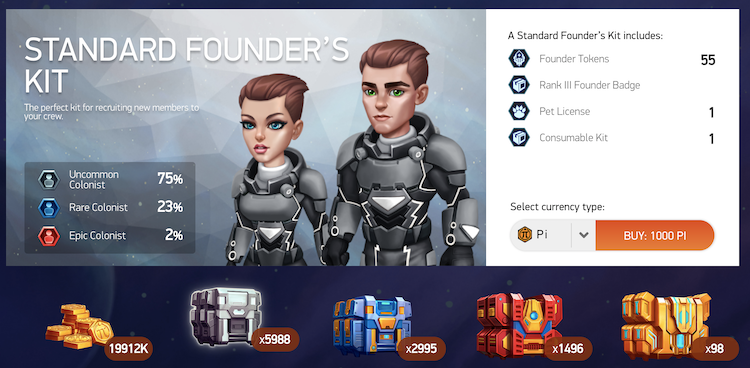 As a result, the team has decided to extend its pre-sale for a further two months.
Along with this extension, Asteroid Rush is currently undertaking negotiations with crypto and game investors.
"At the moment AR Inc. is negotiating with several crypto and gamedev investors, and we are planning to close the second round of investments in the nearest future."
For those that got involved in the pre-sale before 12th May will receive a range of collectibles. As a token of gratitude for their continued patience in the face of these complications:
A special unique looking pet.

A vote during the selection of the battle space suits look.

Different unique battle space suits for all of their colonists acquired before the 12th of May 2019 according to their training rarity level.
For more information about the status of the game, visit the sub-reddit post here.
---
And continue the discussion in our Telegram group and don't forget to follow BlockchainGamer.biz on Twitter, Facebook, and YouTube.