Blockchain Braintrust – marketing and where developers fall down
Mantra's from the Field of Dreams does not make a good marketing plan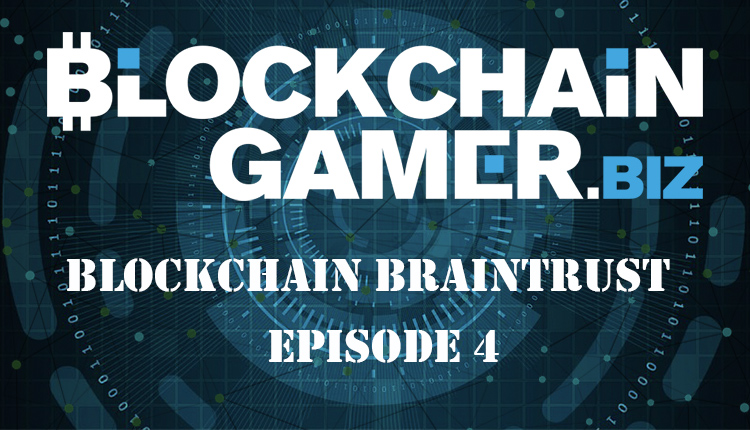 Blockchain Braintrust discusses just where blockchain games fall down in marketing themselves
There seems to be an unwritten rule when it comes to the blockchain gaming world – "build it and they will come."
While this has certainly been the case for earlier generations of blockchain games, there's a gradual distancing of projects from this mantra. We can see features of this as dev teams place a greater emphasis on UX, and putting the focus on the benefits of blockchain.
For gamers, this is certainly good news, but with a user-base still dominated by speculative whales, and a general speculation following blockchain games, we ask influencers and members of the community which make up our braintrust the following:
Where do blockchain developers fall down when it comes to marketing their game?
In essence, we must destroy the barrier of blockchain vs non-blockchain games.
When we consider the challenges that a developer faces in this field, the Titan Flight team is under no allusion as to the complexity.
"Each of these areas is a bi-product of the public's view towards blockchain and cryptocurrency," Jon concedes.
Highlighting that, no matter whether it's intentional or not, there's a link to crypto that blockchain games have to shrug off.
"Cryptocurrency is seen in the non-blockchain world as a taboo and something that should be avoided."
So what is the solution? "In essence," Jon argues, "we must destroy the barrier of blockchain versus non-blockchain games.
Along with this, it's about shrugging off crypto, and demonstrating the kind of potential it provides.
"[B]lockchain game developers must de-stigmatize their games. This is done by using the "Hey look at this cool feature our game has" and getting someone to like that feature."
Brandon Parker of The EOS Podcast is on the same page, arguing the need for simplicity towards blockchain while highlighting just what it can do.
"Some devs get stuck marketing the features of blockchain. It's better to hear why a game is unique plus the added benefits without hearing the word "blockchain"."
The benefits themselves are an easy sell, as Parker argues, so long as they focus on the immediate positives, not high-minded concepts.
"Users don't care about security, freedom, governance, etc. They care if a game can do fun things."
Do you have some thoughts on where blockchain developers are going wrong? Or want to take part in our next Blockchain Braintrust piece? Be sure to join our social media pages and let us know with the hashtag #BCBraintrust
---
And continue the discussion in our Telegram group and don't forget to follow BlockchainGamer.biz on Twitter, Facebook, YouTube, and now on Reddit, and Discord!