Top Trending – biggest stories in blockchain gaming
Here are some of the biggest stories from the blockchain gaming week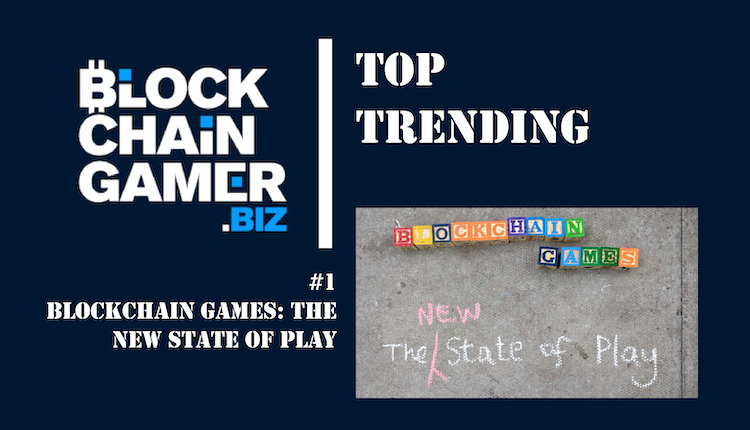 We are excitedly awaiting the beginning of Consensus this week!
This week is an exciting time for blockchain enthusiasts and developers alike. With the beginning of NYC Blockchain Week, we will be keeping a watchful eye on the series of conferences. This is especially the case with Consensus, which
Without further ado, here are some of the big stories from the blockchain gaming world.
---
Believe it or not, something is stirring in the world of blockchain games.
And not before time you might be thinking.
2018 was a car crash for the nascent sector, which was hit both by the decline in cryptocurrency valuations and by the failure of any game to substantively build on the foundation created by late 2017 hit CryptoKitties.
---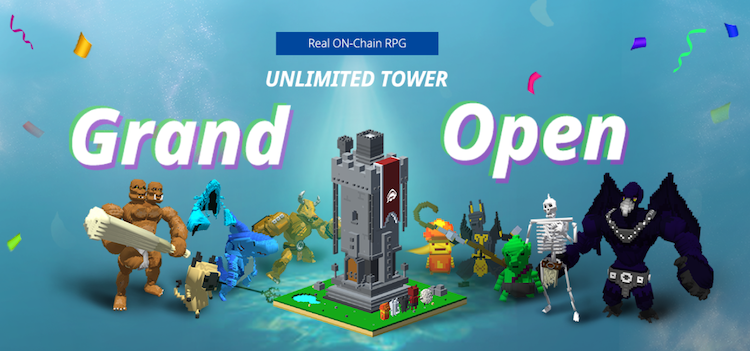 While the Unlimited Tower stated that, in order to get its early access game finished, elements needed to be paused. While these included its Gacha, or item earning system, and registration. 24 hours have passed and now the team has officially launched its early access version on the EOS Mainnet.
---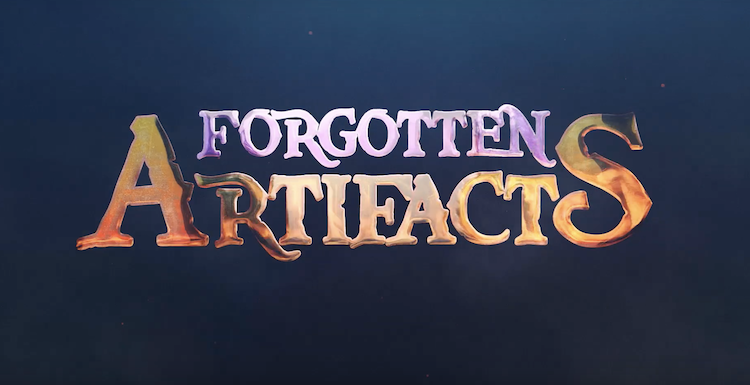 Codebit Labs, the development team behind the new blockchain title – Forgotten Artefacts – is kickstarting its item pre-sale. Kicking off at the beginning of this week, the sale includes a range of exclusive NFTs.
---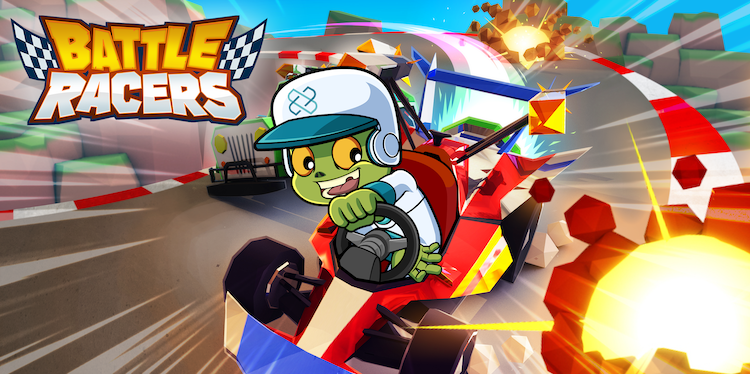 Altitude Games is pushing for its community to help get the word out about the game. For any content creators out there, especially, as Battle Racers introduces its new bounty campaign. According to the team's Twitter, any users looking to help raise awareness can expect to win some nice NFTs and rewards.
---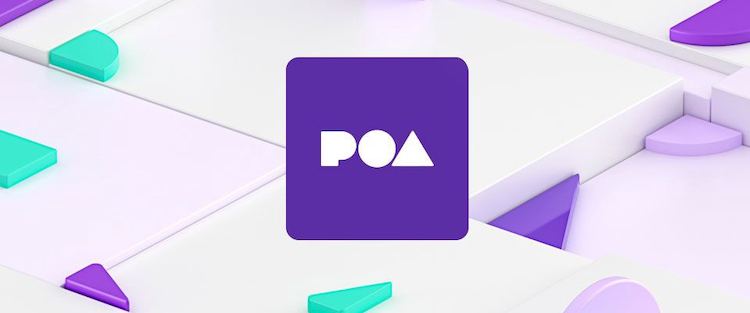 POA's games fund has announced its second winner this week, with a grand prize of $25,000. This initial DAI grant was officially rewarded to the geo-location app – Geon Network. Built on top of iOS and Android, users will be able to visit various locations to obtain rewards.
---
And continue the discussion in our Telegram group and don't forget to follow BlockchainGamer.biz on Twitter, Facebook, and YouTube.