VREX introduces its blockchain take on Monopoly – Dynopoly
Dynopoly introduces NFTs to the classic property game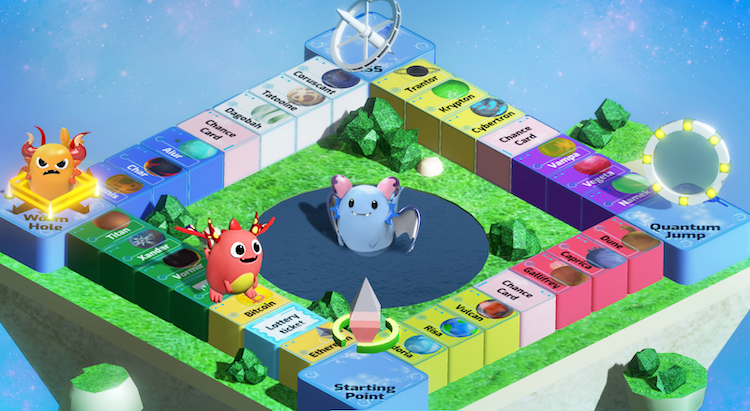 VREX introduces its decentralized take on the property board game – Dynopoly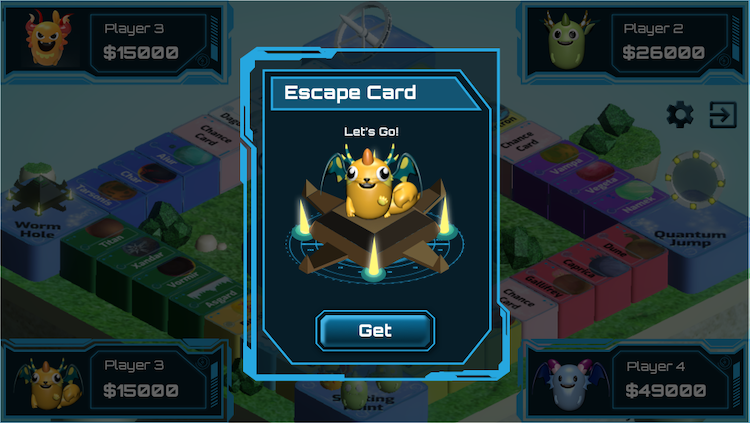 VREX Labs, one of the developers working in collaboration with Enjin and its multiverse, has announced a new title.
Much like its older board game cousin – Monopoly – VREX has introduced its own decentralized take known as Dynopoly.
By downloading the Kydys app, users will be able to try out the game and compete against other players.
Unlike the board game, players will be able to earn a range of NFTs and prizes by playing against others.
All of these assets are backed by Enjin, meaning that users will be able to monetize their time and Kydy avatars.
"Our plan is to provide our users with a great experience with their Kydys. If they can spend quality time with our games, unwind and have some fun while also achieving awards with real value, we will have achieved our goal of giving back to the blockchain gaming community and empowering players."
Check out the blog post here.
---
And continue the discussion in our Telegram group and don't forget to follow BlockchainGamer.biz on Twitter, Facebook, and YouTube.