IOST partners with Crypto War – Middle Age ahead of its June Launch
War is coming to IOST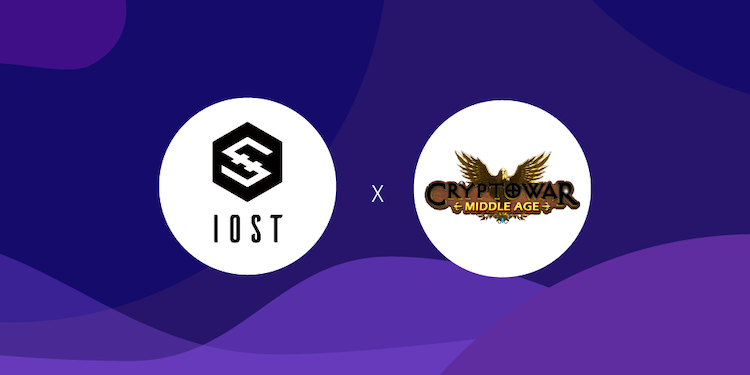 Crypto War – Middle Age has partnered up with IOST ahead of its launch on Mainnet
Since the release of version 1 of its platform onto the mainnet, IOST has been gaining ground rapidly. Now managing to match and, in transaction volumes, surpassing Ethereum, it has become a major chain.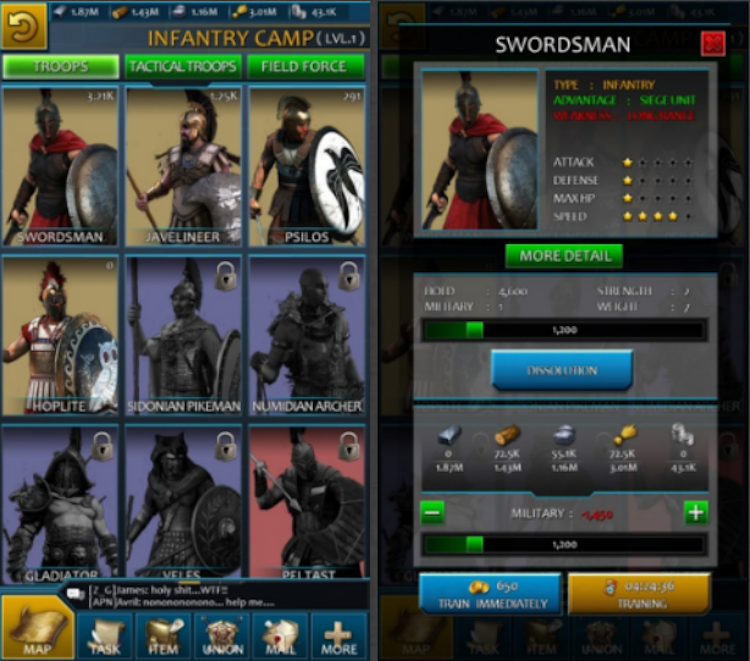 While its list of game titles remains relatively thin in comparison to Ethereum. One of its newest additions is Crypto War, which partnered up with IOST this week.
Being a strategy and simulation game, Crypto War provides a vast amount of flexibility for its players.
Consisting of customization features for the various heroes players can buy.
And includes gameplay mechanics such as construction, scientific research for hero, city and alliance buffs.
Along with making itself readily accessible to the IOST community. Crypto War will also be making its launch on the Mainnet in June, with a concrete date yet to be set.
Crypto War – About the game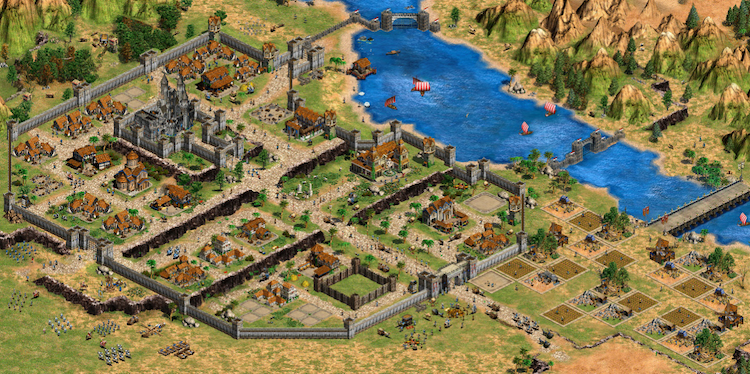 According to the IOST Medium post, Crypto War offers users with an "open attitude towards all public chains and welcome their participation."
What this "open attitude" entails is a challenging thing to understand, however. Is this the development team providing multiple chain operability?
Regardless, one thing that players have in common is what they're competing for in-game. Between forming alliances and attacking rival factions/players, they all compete for the same prize pool.
But the structure of this staking solution gives the impression that users who pay more in can expect an advantage. That's according to the wording of the post, that is:
"The time and tokens invested by players in the game will give players certain advantages when the dividend pool is given out."
What are your thoughts on Crypto War – Middle Age? Let us know!
---
Join us at Blockchain Games Connects Hong Kong – 17-18 July 2019.
And continue the discussion in our Telegram group and don't forget to follow BlockchainGamer.biz on Twitter, Facebook, and YouTube.