Hoard partners up with the Golem Network to streamline game development
Hoard joins up with a Golem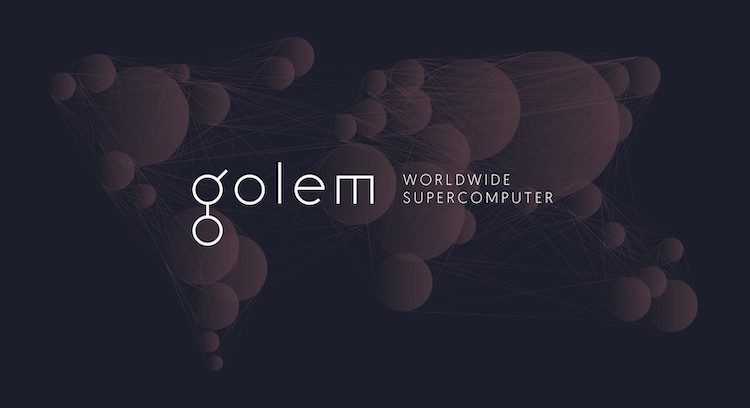 For developers that simply need more computational power for their project
While Hoard takes on a more advisory position with the developers it partners up with. Its newly secured partnership with the Golem Network intends to provide more reasons to use it as a design solution.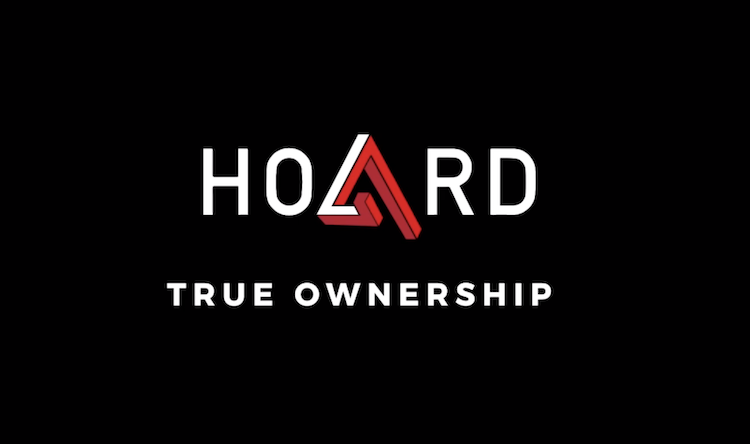 Game design, when cut from the same cloth as titles already operating on Hoard, tend to be a pretty taxing process.
With projects often having to contend with MegaBits of code and even more when it comes to digital/gaming assets.
It's for this reason that the Hoard team teamed up with the Golem Network.
Developers will be able to leverage its computational sharing solution, off-loading some of the strain that can come with the entire process.
Effectively, Golem operates in a similar fashion as game streaming solutions. Made up of a distributed network of computers lending their unused computational power.
It's an added bonus for those interested in collaborating with Hoard, especially for those whose budgets and computer accessibility are more shoestring.
Find out more about Golem here.
---
Join us at Blockchain Games Connects Hong Kong – 17-18 July 2019.
And continue the discussion in our Telegram group and don't forget to follow BlockchainGamer.biz on Twitter, Facebook, and YouTube.