Blockchain Braintrust – crossing the chains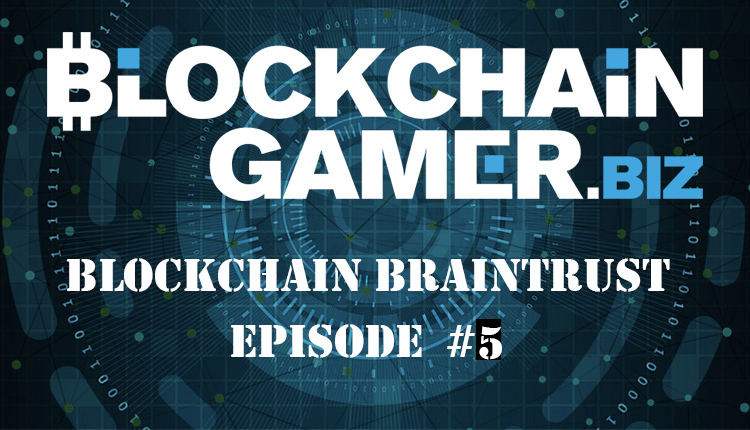 Is going across multiple chains really the best approach for games and blockchain projects?
While it started off as a gimmick for some blockchain projects to offer it to users. More and more titles, platforms and games have started to provide cross-chain interoperability. Some of the more recent examples we've seen were Blockchain Cuties Universe and Loom.
While this can be one of the ways that blockchain projects can build upon their already existing audience. But is crossing the chains and becoming more accessible the best kind of approach for projects? We speak to members of our Blockchain Braintrust to get their thoughts.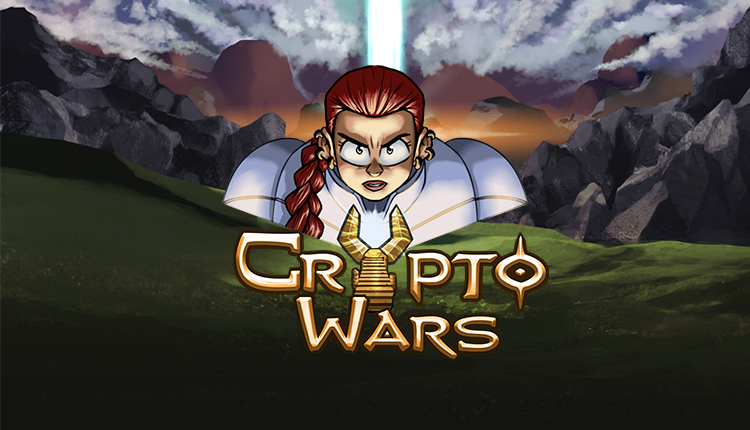 Matias Nisenson: CEO of Experimental
Being one of the minds behind CryptoWars, Nisenson believes that, while it's an effective strategy.
At best, traversing the chains can only be effective relative to the quality of the titles.
"So my answer would be that it'll come a time when interoperability will be necessary to get users from untapped markets."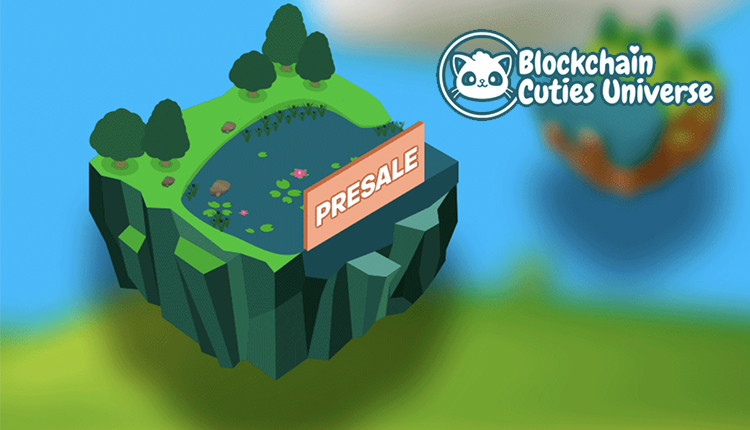 As we've seen from Blockchain Cuties Universe, there is a greater number of players, in general, coming to play the game. But while this is the case, the vast majority of transactions and players remained on Ethereum.
Nisenson goes on to conclude that quality should precede any kind of interoperability, or run in conjunction with it.
"[B]ut if you ask me, the quality of the games overall is so low right now that I'd rather see devs focusing on the betterment of the gameplay first."

Vlad Kartashov – Cartified
One of those that has been reservedly concerned for what multi-chain integration entails for projects.
So while Vlad Kartashov certainly sees the advantages of making a game available in a blockchain-agnostic capacity.
"In my opinion, offering multi-chain operability would definitely broaden the user base of any blockchain-based game and increase the market capitalization of its digital assets (whether it is NFTs or fungible tokens)."
But where this broadens the scope for potential players, even during an interview with Vlad during Blockchain Gamer Connects, there are serious challenges to come with it.
"[W]orking with multiple chains or distributed consensus protocols does add complexity to the project and increases the vulnerability of the entire eco-system." Kartashov continues.
"Depending on the design, "burn and mint" systems could be interesting if the game is offering limited total supply of all assets (which is independent of any particular blockchain)."
"Maintaining multiple blockchains is becoming increasingly complex and very labour-intensive for the company/startup."
Do you think blockchain companies are taking the right approach in becoming accessible over blockchains? Let us know!
---
Join us at Blockchain Games Connects Hong Kong – 17-18 July 2019.
Continue the discussion in our Telegram group and don't forget to follow BlockchainGamer.biz on Twitter, Facebook, and YouTube.