CryptoWars to host its first 8 hour tournament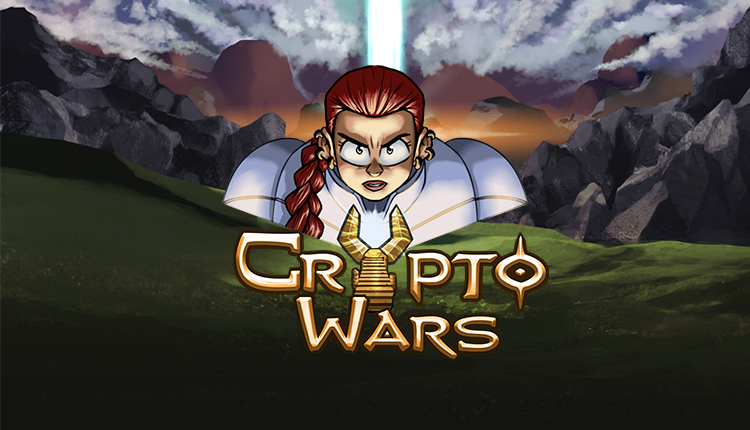 The pressure is on players in this tournament
The Experimental team, while hosting a series of tournaments spanning days, will be hosting a very special tournament this weekend. Sponsored by MakerDAO, the special difference is, rather than spanning days, it will only last 8 hours.
So what is it that this accomplishes? For one – with less time, it means that the pressure is on for players to outperform rivals. Specifically in extracting resources, beating out opponents and heading up the leaderboard.
With only 8 hours, this means that the start and end date for the game will be June 29th from 3pm-11pm (UTC).
For the Top 20 Players, there are prizes worth over 500 DAI.
Experimental – Progress with MakerDAO
A lot's happened since the announcement by Experimental of its partnership with MakerDAO. Since then, 'every weekend' has proven to be a tournament weekend to really stress-test the game. In a conversation with Andres Soechting, he discussed the success of the collaboration so far
"We're very happy to be working with a large and esteemed company such as MakerDAO on these tournaments sponsorships as they bring awareness of cryptocurrency without the hassles of understanding the innards."
For more information about the game and how to get involved in the upcoming tournament – visit the website.
---
Join us at Blockchain Games Connects Hong Kong – 17-18 July 2019.
Continue the discussion in our Telegram group and don't forget to follow BlockchainGamer.biz on Twitter, Facebook, and YouTube.