Gumi Cryptos acquires shares of Double Jump.Tokyo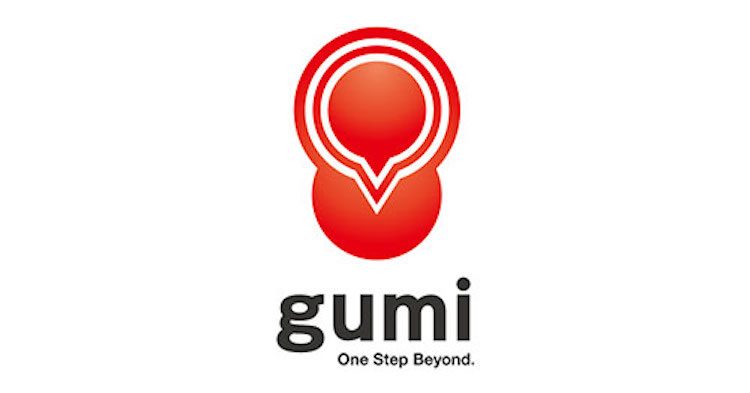 Gumi Cryptos has once again bought into the DLE & Double Jump teams
With an arm dedicated to investing in promising blockchain game developers – Gumi Cryptos has acquired shared in Double Jump.Tokyo. The latter being the development studio responsible for the ETH-based dungeon raiding title – My Crypto Heroes.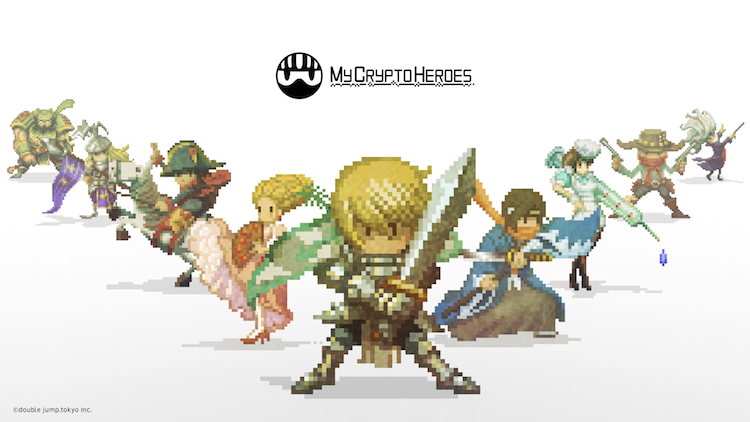 In acquiring a stake in the dev team, Gumi Cryptos aims to support Double Jump in the expansion of its business.
As part of this acquisition deal, Gumi Cryptos received 891 non-voting shares, equalling approximately 22.61% of shares in Double Jump's parent company – DLE.
In total, the acquisition deal included a total of $1.67million in purchased shares, of 179,536,500 Yen.
In addition to a 22.6% stake in DLE, Gumi Cryptos will also acquire 67.28% of the shares behind Double Jump.Tokyo.
While this would make Gumi Cryptos the majority shareholder, these shares are non-voting. Meaning that the core Double Jump team will still have control of the company and its future direction.
This new infusion of capital from Gumi is the second time that the crypto-focused fund has taken an interest in Double Jump. The last time being back in January when two members of DLE joined the Gumi board in exchange for equity shares.
---
Join us at Blockchain Games Connects Hong Kong – 17-18 July 2019.
Continue the discussion in our Telegram group and don't forget to follow BlockchainGamer.biz on Twitter, Facebook, and YouTube.