Hoard showcases item interoperability between games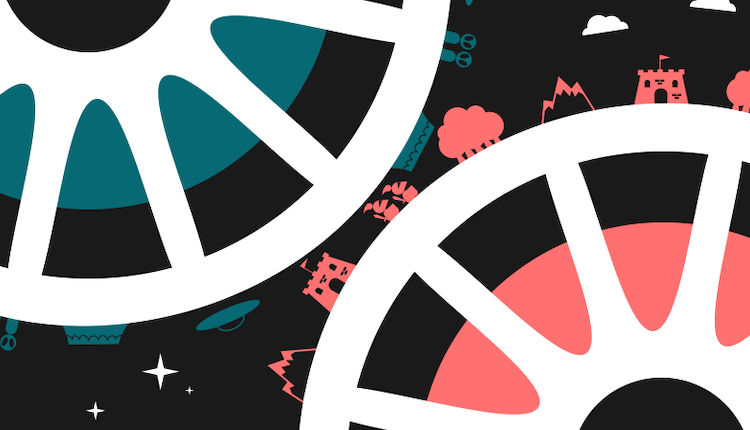 Hoard is pushing for blockchain integration into gaming – and it is more than willing to show just how its ecosystem uses it
The benefits of interoperability have long been sported by blockchain game studios. And players are only too eager to support them, considering the benefits are threefold for developers, publishers and games.
For Hoard, there are a number of prospects coinciding with interoperability which excite its team. Some of these have recently been demonstrated by Hoard's ecosystem with some of its flagship titles.
These were between the console title 'My Memory of Us,' and its PC minigame – Plasma Dog, the latter of which we got a chance to test out.
So what happened?
According to the team – Slawomir Bubel, CEO of Hoard, managed to showcase interoperable mechanics such as cross-title effects and fostering retention between various games. Specifically, this is where My Memory of Us and Plasma Dog come in.
By collecting puzzle pieces on MMOU, the player was able to unlock a new level within Plasma Dog. The Hoard approach does dig deeper than this, with Bubel showing off just how players can select various characters within Plasma Dogs through their connected wallet.
Be sure to check out the presentation from the Hoard team during the Crypto Games Conference this year.
---
Join us at Blockchain Games Connects Hong Kong – 17-18 July 2019.
Continue the discussion in our Telegram group and don't forget to follow BlockchainGamer.biz on Twitter, Facebook, and YouTube.