TechWars: Global Conflict goes live on The Abyss Platform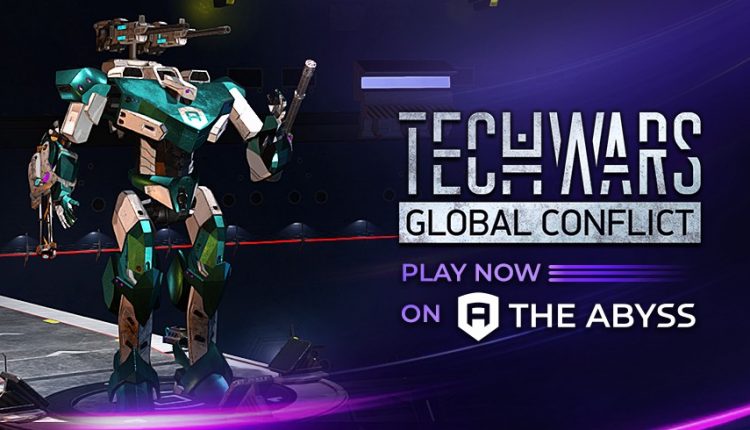 TechWars: Global Conflict brings real-time strategy to life on The Abyss
The Abyss has been steadily partnering up with a number of games to provide them with unique access to its decentralized platform. In recent months, this has included titles like Blazing Core, Jaws of Extinction and Will to Live.
TechWars has officially gone live on The Abyss. Be sure to check it out right here.
This week now includes the title TechWars: Global Conflict, which will launch on the platform during Q3 2019. TechWars itself plays as an isometric PvP mech shooter, requiring players to have a fine balance of strategy in order to win.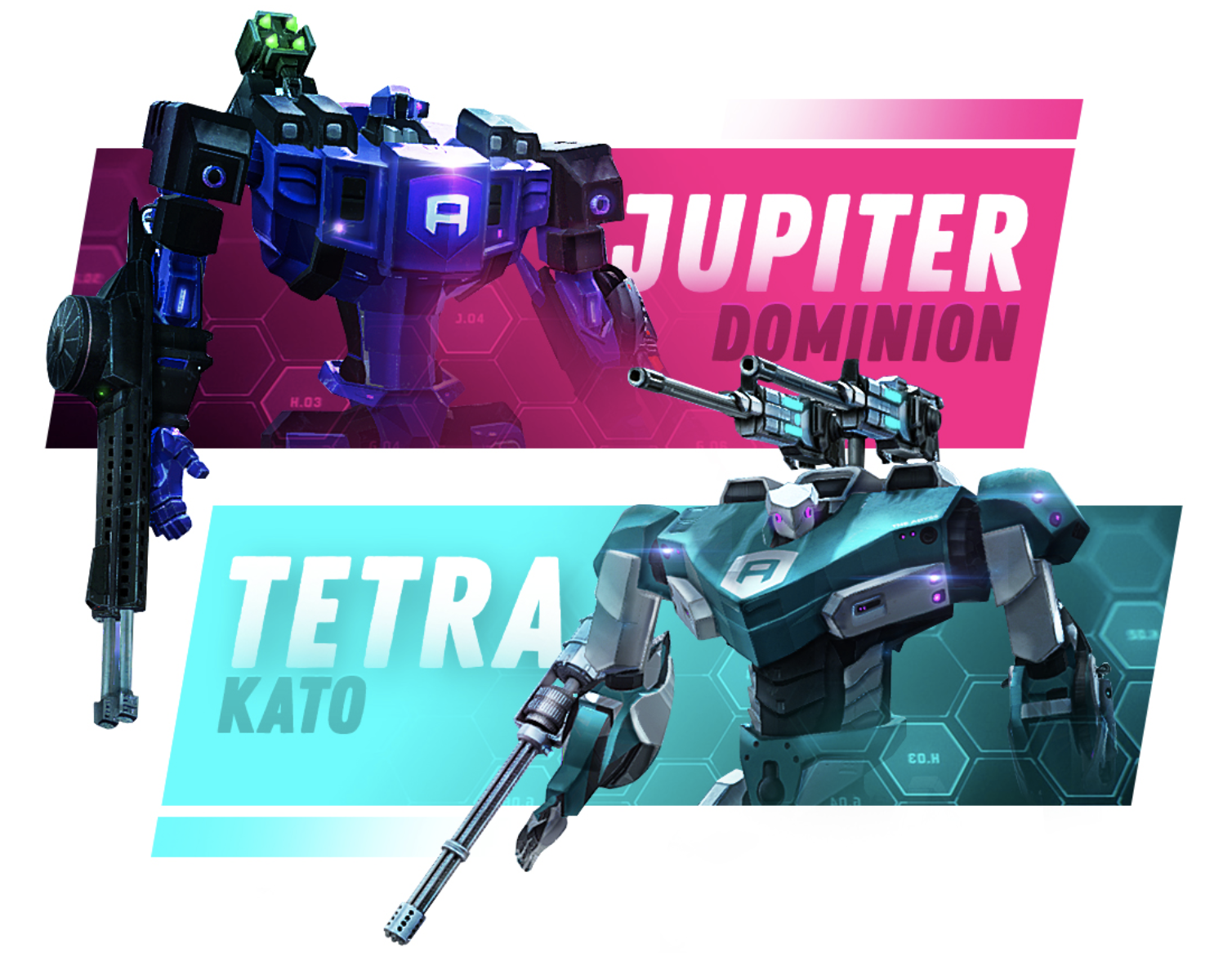 According to the development team, the game takes inspiration in art style and mechanics to MechCommander and Battletech.
So what does The Abyss bring to the table?
Firstly, it offers TechWars access to a widely used digital platform.
Its dedicated token providing a better system for monetization for the publishers.
Meanwhile, players on the platform have special access to a pair of unique skins.
Some of the unique features of the game include:
Over 14 advanced mechs with unique characteristics. Each iron giant uses a unique technological skill;
The battlefield for up to 20 war machines fighting simultaneously;
The detailed and complex destructibility of mechs and objects; realistic mech damages;
The advanced class system consisting of 5 individual classes: scouts, stormtroopers, destroyers, supports and titans;
Over 100 upgradable weapons and items;
Maps designed with the idea of using shelters and terrain to player's advantage.
The advanced social in-game environment: unite in clans or find deadly enemies outside the battlefield.
Visit The Abyss website here.
---
Join us at Blockchain Games Connects Hong Kong – 17-18 July 2019.
And continue the discussion in our Telegram group and don't forget to follow BlockchainGamer.biz on Twitter, Facebook, and YouTube.