Kadena introduces smart contract language to Cosmos/Tendermint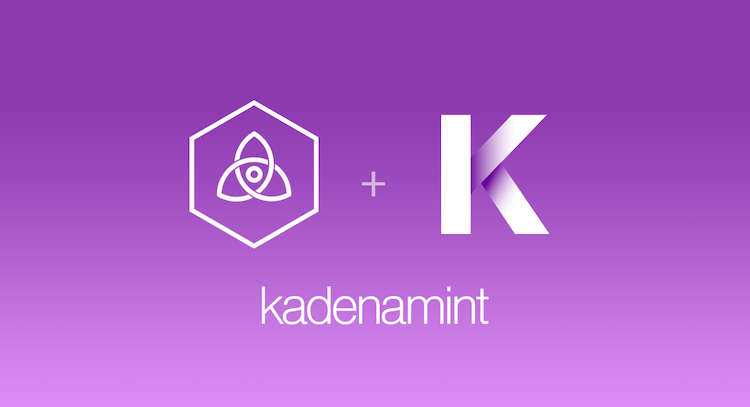 Kadena successfully secured a grant of over $150,000 to bring its Pact smart contracts to Cosmos/Tender
This week sees some success for the Kadena team. As it successfully obtains a grant from the Interchain foundation of over $150,000. The underlying use of this funding is to bring its unique smart contract language (known as Pact) to the Cosmos/Tendermint ecosystem.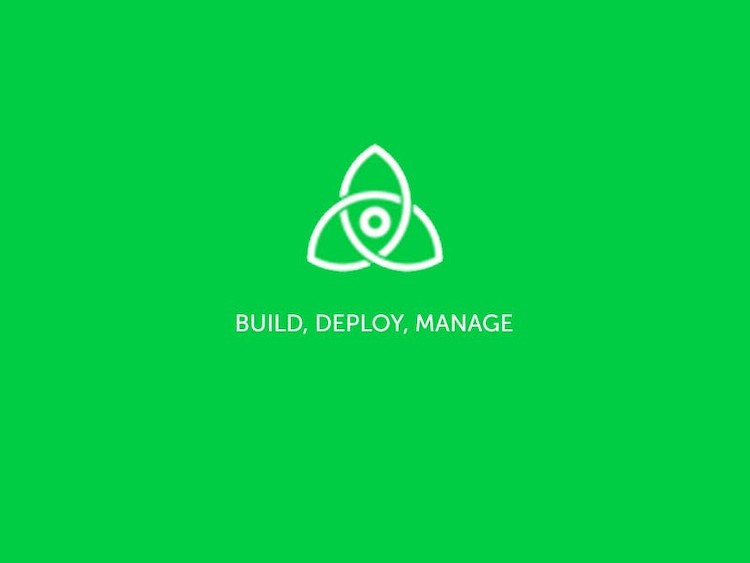 With the integration of this smart contract solution into this already stress-tested protocol, it will become known as 'Kadenamint.'
Its inclusion brings with it a substantial increase to what users of Tendermint/Cosmos can already do using the protocol.
Along with the introduction of smart contract solutions with Kadenamint. Its underlying blockchain solution is getting a new series of updates in v.2 of its testnet.
According to the team, these changes will allow its blockchain to perform with improved efficiency and scalability.
These updates include the following:
Public binary – available on our Github. With this open-source binary, you can run a single node testnet of the Kadena public blockchain on your system. Join our Discord to meet other testnet participants and form a community distributed testnet
To Miners: Version for Ubuntu 18 and compatible Linux distributions; let us know through Discord if you want support for a Mac binary.
Pact checkpoint persistence and replay – allows for full transaction replay from disk on restart.
Pact SPV endorsements – makes it possible to run cross-blockchain multi-step transactions with Pact. For instance, a user can specify to send their coins to any supported blockchain. This allows the Kadena public blockchain to have a single unified currency across all chains, and for Pact to support cross-blockchain exchanges.
Pact module caching – reduces the number of database calls significantly, improving memory usage, speeding up tx processing, and decreasing network stress.
Public monitoring dashboard – you can now monitor our testnet's progress using Amberdata APIs.
For more information about Kadenamint and Kadena Blockchain, visit the website.
---
And continue the discussion in our Telegram group and don't forget to follow BlockchainGamer.biz on Twitter, Facebook, and YouTube.