The Abyss introduces users to Generals & Rulers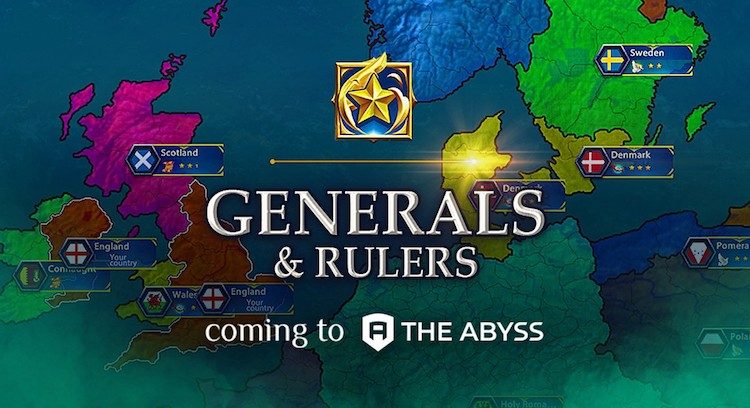 Generals & Rulers is set to launch on Q3 2019
Casual Strategy is a genre that's being 'casually' brought into the world of blockchain. Examples being CryptoWars, Cuties' War of Cutieland, Taurion among others. For The Abyss Platform, this takes the shape of the recently announced 'Generals & Rulers.'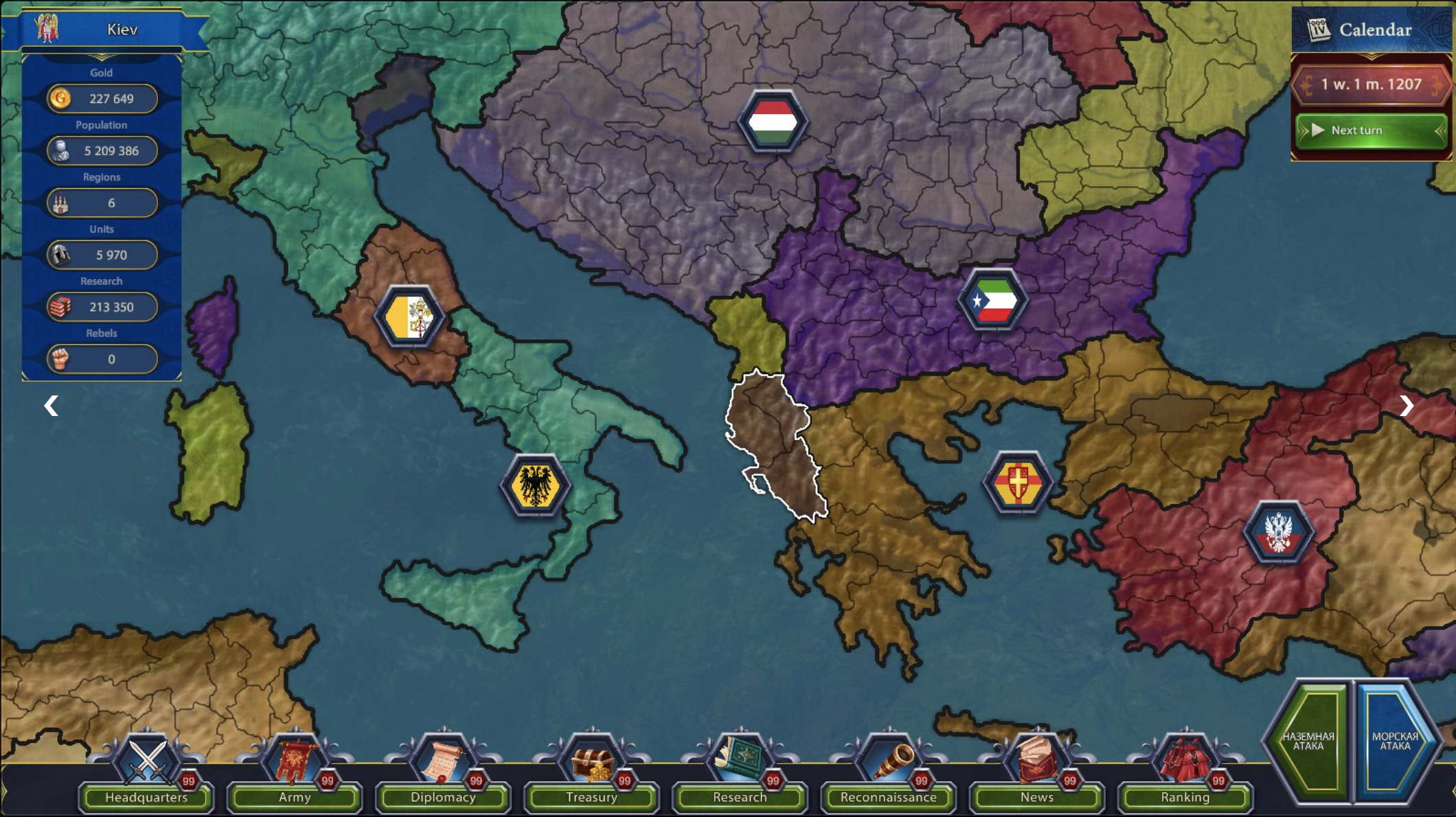 While it's no breaking news that more titles are coming to the digital gaming platform. The game itself is helmed by Hamsters Gaming, the development studio behind more than 10 successful browser games.
So what is it that sets Generals & Rulers apart from other strategies?
It's mechanics bear a resemblance to a diluted kind of Europe Universalis or Hearts of Iron. With over 2,000 regions, up to 110 playable factions, users need to think about the kind of edge they can obtain over rivals.
These include 5 methods of attack against opponents, and the ability to gain the advantage through technology trees. Each game comes in 2-hour-long batches, a greater focus on internal/international developments like mercenaries, diplomacy and religion.
The Abyss team has announced that the game will be launching on the platform as of Q3 2019. Check out the trailer right here.
---
Join us at Blockchain Games Connects Hong Kong – 17-18 July 2019.
And continue the discussion in our Telegram group and don't forget to follow BlockchainGamer.biz on Twitter, Facebook, and YouTube.