Crypto Sword & Magic and MYKEY kick off launch event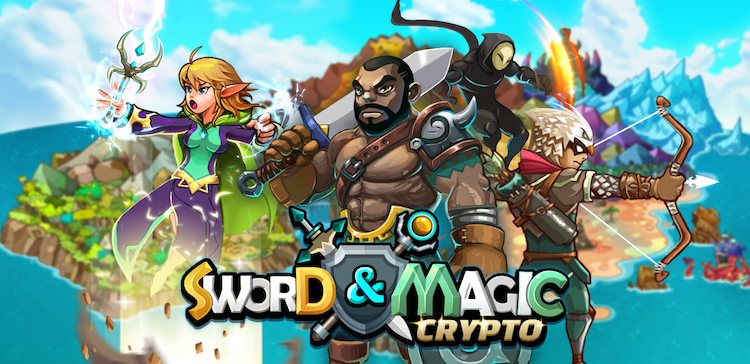 With more than 10,000 KEY up for grabs for first place, Crypto Sword & Magic's launch giveaway is kicking off
Crypto Sword & Magic is getting its launch date started in a special way. In collaboration with the multi-chain integrated wallet MYKEY, the team is hosting a race to level 15.

The Crypto Sword & Magic team, having previously made MYKEY one of its first initial wallet providers, is allowing players to compete to reach level 15. The prize for the first 100 to do this is more than 888 KEY tokens.
Competitors, or those aspiring to be, will need to have a MYKEY wallet. The team lists out just what players need to do to be eligible:
Create your account and start playing
once your character reaches level 15 levels, screenshot your character with level, account name
Come and fill in this form — https://jinshuju.net/f/fitNQe
While 888 KEY tokens are on the line for the top 100, the prizes are far greater for the top 10 –
First Place – 10,000 KEY
Second Place – 8,000 KEY
Third Place – 6,000 KEY
Fourth to Tenth – 4,000 KEY
The competition will be running from 15th July until the 22nd. For more information, be sure to check out the full announcement here.
---
Join us at Blockchain Games Connects Hong Kong – 17-18 July 2019.
And continue the discussion in our Telegram group and don't forget to follow BlockchainGamer.biz on Twitter, Facebook, and YouTube.