Cheeze Wizards starts selling its ultra rare Mold Magicians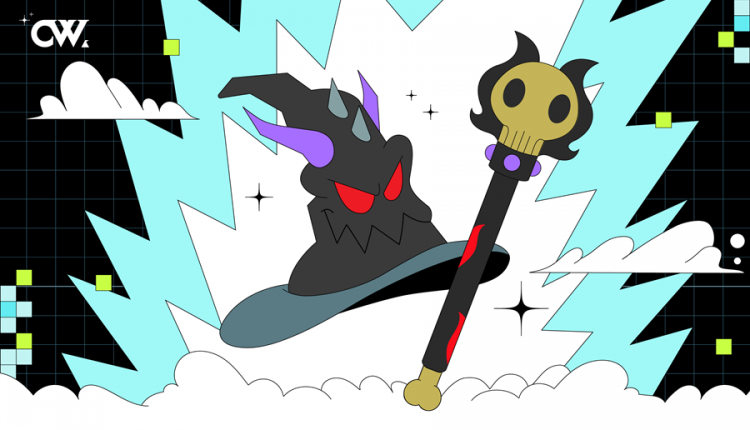 There's no such thing as bad cheeze, only 'Mature'
While good cheeze takes time to mature, it can get sold in a flash. And that's exactly what's happening with Cheeze Wizards, as it shows off it's 'Dank Ranks' of Mold Magicians.
"the formerly-secret cult of the Mold Magicians is dark and dangerous, and they don't care who knows it—which is probably why it's not a secret anymore."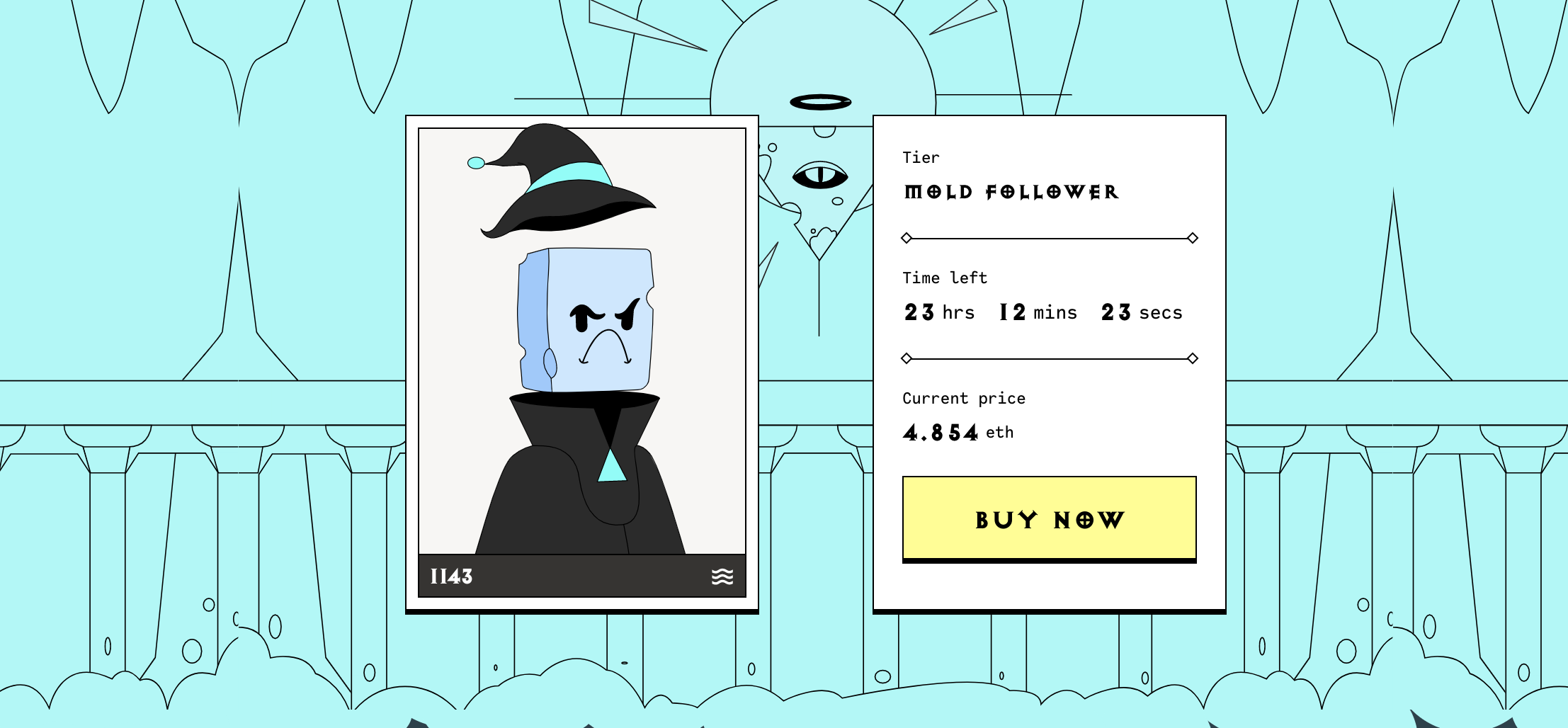 So what really sets these apart from other wizards that users can buy? The first being that they are exceptionally scarce.
While the Cheeze Wizards team professes that "they're over 300 times as rare as Gen 0 CryptoKitties." The fact that its first tier of Followers carries the price tag of 4.85 ETH, which is over $1,000.
The second being that users have roughly 24 hours to get their hands on one. Judging from the randomized nature of the sale, the element that these followers belong to seems to fluctuate. But, as the team explains:
"And once all these bad boys have been recruited, you won't have another chance…"
Be sure to check out the sale by visiting the website here.
---
And continue the discussion in our Telegram group and don't forget to follow BlockchainGamer.biz on Twitter, Facebook, and YouTube.