EOS-based gaming blockchains WAX and Ultra announce their first block producers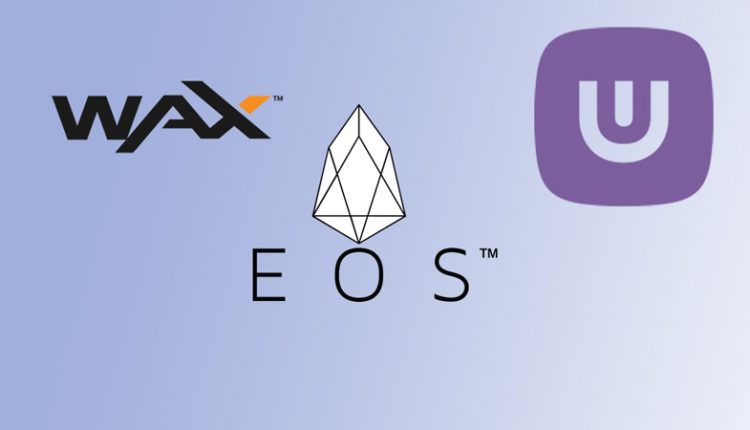 While EOS continues to come under scrutiny for its governance model (and other issues), other blockchain projects using the underlying EOS.IO protocol are moving ahead nevertheless.
PC games distribution platform Ultra has announced partnerships as it moves towards its mainnet launch later in 2019.
Specifically, it's signed up crypto exchange Bitfinex, and well as EOS Rio and EOS New York.
Bitfinex is already one of EOS's 21 block producers, while Ultra cited the technical reputation of both EOS Rio and EOS New York.
"When considering how best to launch and support Ultra Mainnet, we sought out a mix of trusted technical partners from within the EOSIO community and established corporate partners from the technology and video-games industries to work with us as block producers," said Ultra' CTO Michael Dunn.
WAX on
When it comes to item marketplace and dapp blockchain WAX, it's announced 11 organisations (or Guilds) it will be working with.
As with EOS, the WAX mainnet will require 21 block producers and in order to select them, WAX opened a program for interested parties to explain how they will be supporting the WAX ecosystem in addition to securing the mainnet by producing blocks.
Selected Guilds include BlockMatrix, Aloha EOS, EOS Cafe Block, WAX sw/eden, EOS Amsterdam, EOS Nation and Polar.io (formerly EOS Asia).
You can read more details about how each plans to work with WAX on its website. 
And continue the discussion in our Telegram group and don't forget to follow BlockchainGamer.biz on Twitter, Facebook, and YouTube.