Blockchain tools outfit Alto.io rebrands as Outplay Games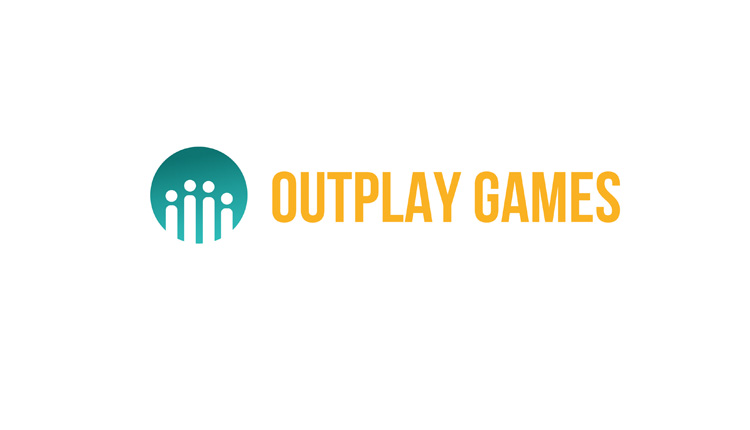 Also pivots from NFT tools to smart contract-based PVP tournaments
Singapore-based blockchain gaming outfit Alto.io has announced a rebranding and business pivot.
It will now be called Outplay Games and instead of focusing on NFT creation tools will offer competitive multiplayer tools including a crypto-based payment system.
We want to help crypto use cases and adoption via game tournaments and crypto payouts,
These tools will be offered an SDK and API that developers can integrate into their games.
Supported multiplayer modes include PvP or pooled tournaments with blockchain-based smart contracts being used to automatically pay out rewards to winners
A new way for blockchain games in 2020
CEO Chase Freo commented that why he still believes NFTs and item interoperability will be an important feature for future games that wasn't what he wanted to focus on in 2020.
This assessment is broadly in keeping with how the blockchain game sector has developed, with NFTs very important for some specific games such as CryptoKitties and My Crypto Heroes, but less widely adopted than many people believed.
"We want to help crypto use cases and adoption via game tournaments and crypto payouts," Freo added.
"This led us to pivot to Outplay Games to better serve an existing segment of the gaming market – the competitive casual and hypercasual genre"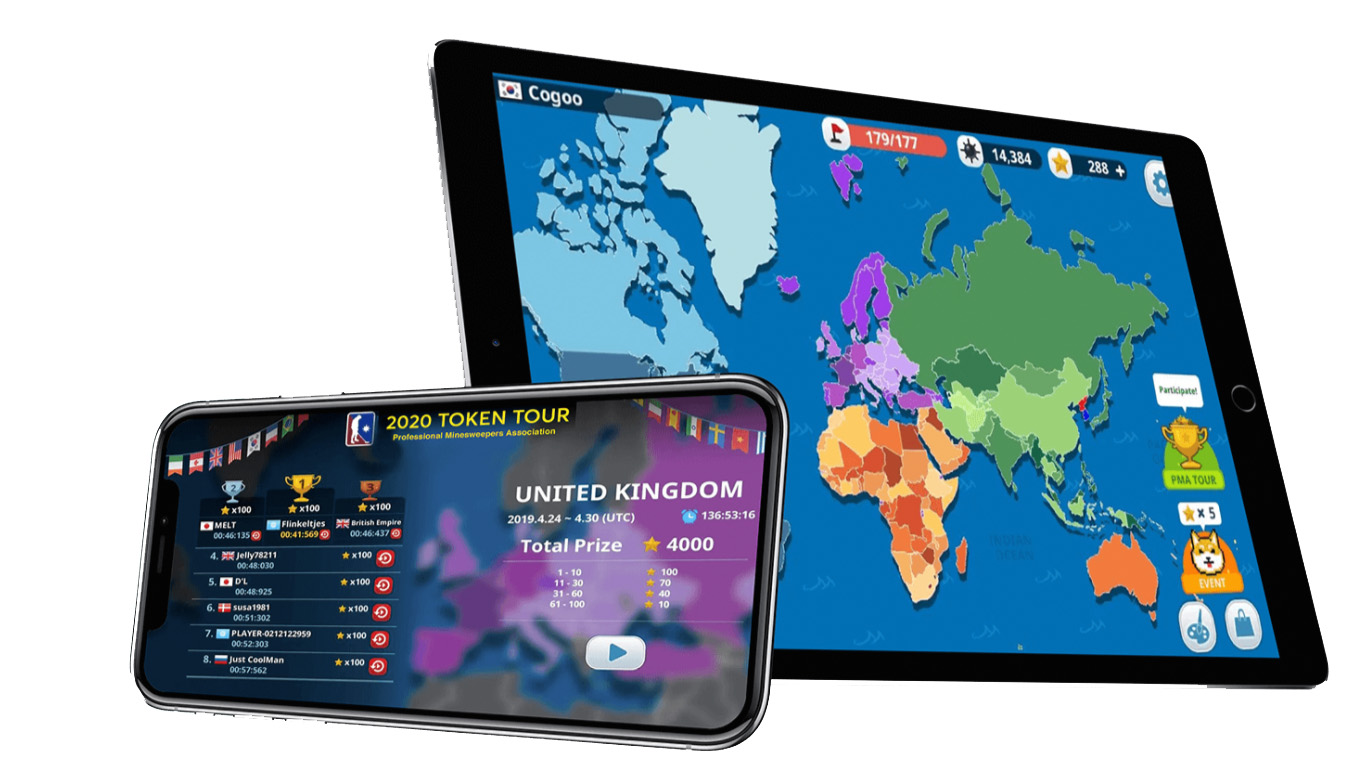 The platform is currently running on the Ethereum blockchain but will support others in future, including the forthcoming Near Protocol.
In order to test the technology, Outplay will be launched a closed beta of Cogoo Inc's Worlds of Mines game.
You can find out more details via the Outplay Games website. 
Join us for a day of discussion about the blockchain game sector at Blockchain Gamer Live London 2020 on 21 January. 
And continue the discussion in our Telegram group and don't forget to follow BlockchainGamer.biz on Twitter and YouTube.