Brave Frontier Heroes JRPG goes live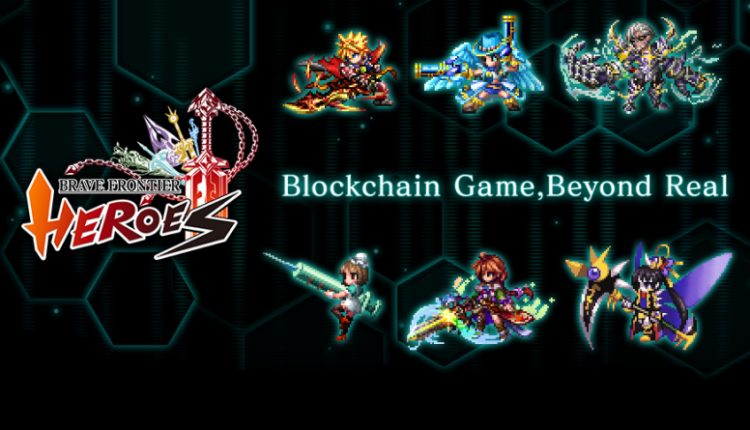 Popular Japanese RPG hits the Ethereum blockchain
Following the success of My Crypto Heroes – the #1 game on Ethereum during 2019 – Double Jump.Tokyo – the #1 company in our Top 50 Blockchain Game Companies 2020 list – has partnered up with fellow Japanese developer Alim to release Brave Frontier Heroes.
Brave Frontier is a massive mobile RPG brand, especially in Japan, with over 38 million downloads.
This hook up will combine My Crypto Heroes'  gameplay and meta with Brave Frontier's'existing character base.
Pixel perfect action
The game runs on the Ethereum blockchain and be available via browser or mobile via its website: BraveFrontierHeroes.com
As with My Crypto Heroes, players will be able to buy, sell and trade characters and weapons that are NFTs secured on the Ethereum blockchain.
The launch will use ZEL, which is the game's in-game currency.
As with My Crypto Heroes'  GUM currency, ZEL isn't a cryptocurrency but can be used to purchase characters and items alongside ETH. 1 ETH is worth 10,000 ZEL.
During the launch campaign, players will receive an additional 20% ZEL for each purchase made, plus there will be a 4% chance of receiving a 50% refund in ETH for any ZEL purchases.
There will also be an auction of rare game characters.
You can read more details about the launch promotion here.
Check out our Top 50 Blockchain Game Companies list here. 
And continue the discussion in our Telegram group and don't forget to follow BlockchainGamer.biz on Twitter and YouTube.