Enjin launching its Cyborg's Quest NFT event on 3 August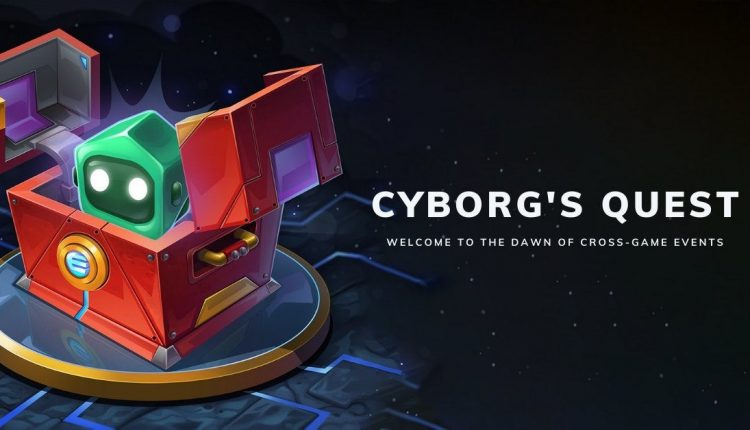 Blockchain game platform Enjin has long promoted its vision of a Multiverse – that is multiple games connected by the interoperability of in-game items. 
And its latest event is another step to fulfil that vision. 
Launching 3 August and ending 8 August, the Cyborg's Quest is a treasure hunt through eight blockchain games running on Ethereum that use Enjin's platform to win a share of a $50,000 prize pool. 
How to win
The first phase of the Cyborg's Quest is the collection of the three NFTs which combine to make the cyborg of the event's title.
Each NFT can be collected by playing three games from a selection of seven. 
Once the cyborg has been assembled, players take it into the eighth game to collect a key, some of which will unlock a premium account in crypto wealth app SwissBorg, which otherwise costs 50,000 CHSB tokens (currently worth around $6,000).
This phase of the Cyborg's Quest runs from 9-15 August 2020. 
The first 100 players to get a key will also win $10 of Enjin's ENJ coin. 
You can find out more details – and a full list of games – at the Cyborg's Quest webpage.
Developers who are interested in the Enjin Multiverse, can now sign up and get a 14-day free trial, no credit card required.
---
Join us on 14-18 September 20202 at Blockchain Gamer LIVE to learn about everything that's happening in blockchain games.
And continue the discussion in our Telegram group and don't forget to follow BlockchainGamer.biz on Twitter and YouTube.