FREE access to the closing seminars from Blockchain Gamer LIVE! Digital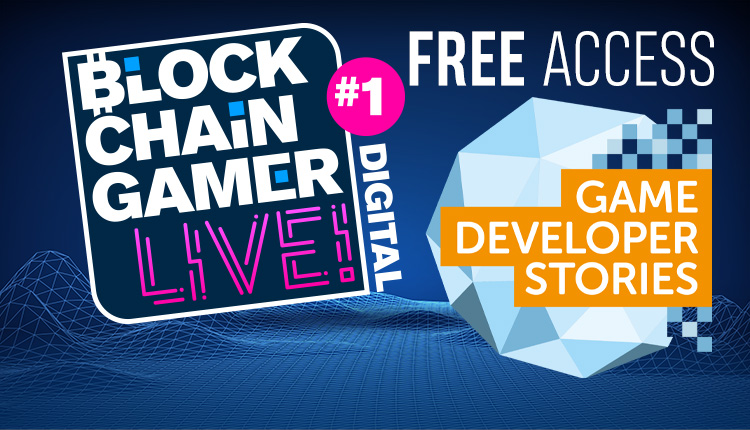 What a terrific three days of talks, seminars, panel debate and fireside chats we've had at Blockchain Gamer LIVE! Digital this week!
We've been treated to some amazing insights on NFTs, Oracles and the intersection between fun, finance and utility by speakers from Reality Gaming, Dapper Labs, Ubisoft and more.
What better way of celebrating this terrific content than to fling open the doors to the event for the last few seminars this afternoon? We'd like to share the love in the room with YOU!
That's right – you can tune in for the rest of the Game Developer Stories track completely FREE!
Track Schedule
17:20: From Concept to Steam Early Access. Field Notes from Project Genesis Indie Development.
8 Circuit Studios, James Mayo
17:50: Putting AAA Games on Chain.
18:20: Hands-on Stories of Blockchain Gaming Development.
18:50: Panel: What Makes a Great Blockchain Game?
BlockchainGamer.biz, Jon Jordan
Blockchain Cuties, Vladimir Tomko
Finite Games, Jomari Peterson
Sound good? We thought so. Just click here for your free ticket to join us in Zoomland.
(You'll need a free Zoom account if you don't already have one.)