LiteBringer RPG goes live on Litecoin blockchain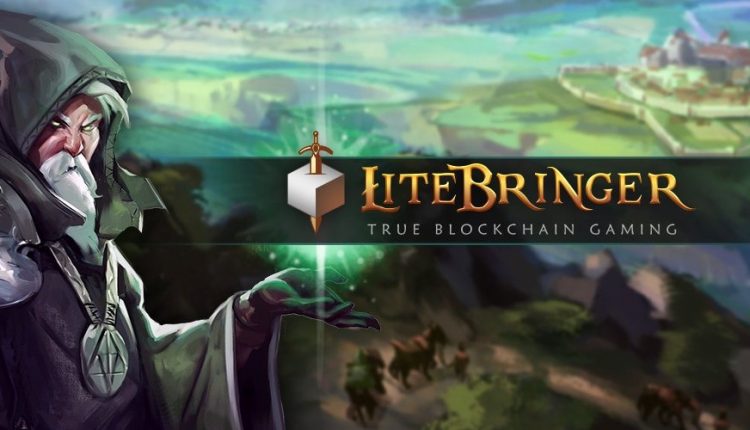 German developer CipSoft has formally launched its PC RPG LiteBringer, which is running on the Litecoin blockchain. 
The game has been in alpha since February 2020 running on the Litecoin testnet but is now live on the mainnet. 
This means players now have to transfer some Litecoin to the in-game wallet in order to play the game.
As with all proof of work blockchains, every transaction in LiteBringer requires a small transaction fee. 
As well as the usual loops of gaining XP for your characters and collecting and levelling up gear, players can try to sell all in-game items — characters, gear and resources — using the integrated marketplace.
Indeed, such is CipSoft's attention to detail, it also has the option to download your transactions should you be successful enough in trading to need to pay tax on your gains. 
You can download LiteBringer via its website. 
Check out our Top 50 Blockchain Game Companies list here. 
And continue the discussion in our Telegram group and don't forget to follow BlockchainGamer.biz on Twitter and YouTube.