Atari biopic movie to be funded with Bushnell token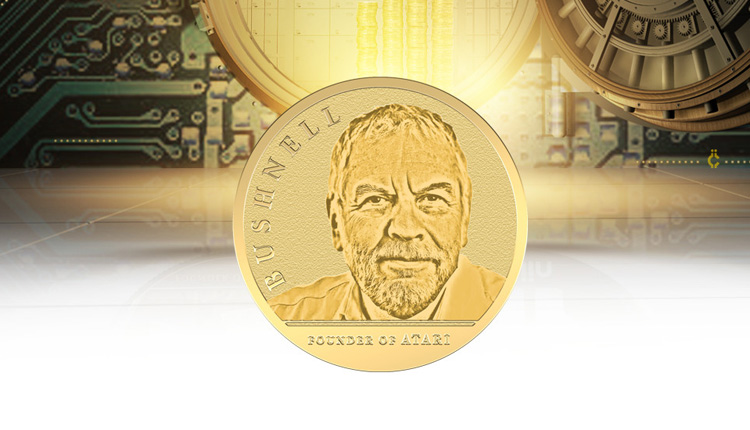 Vision Tree, the company behind the forthcoming Atari/Nolan Bushnell biopic movie, has announced it's hoping to fund the project through the sale of an ERC-20 token.
Labelled the Bushnell token, it's planned there will be a private pre-sale in the spring. There's no news about a public sale.
We're excited to be one of the first film projects to utilize an ICO and a cryptocurrency
"[Blockchain] is an innovative approach, fueling economic models and matching support with funding. The idea that we have a new way to fund things is fascinating and powerful," commented Bushnell.
Vision Tree's co-founder J.D. Seraphine (who's also behind the Coiin cryptocurrency) added, "We're excited to be one of the first [film projects] to utilize an ICO and a cryptocurrency to engage with audiences and finance a film in this way."
Part of the team
Owners of the token will be included in movie's production, including decisions such as the selection of the official trailer and selection of cast members.
The token will also provide the potential for pro rata earnings from the film, although unless properly structured this sort of payback may create legal problems in terms of whether the token is viewed as a security or a utility.
However, as yet, there are few additional details about how the whole process will work. A whitepaper, token structure and use case will be announced on the film's website in due course.
You can sign up here for more details as they appear.