Gods Unchained introduces Divine Order series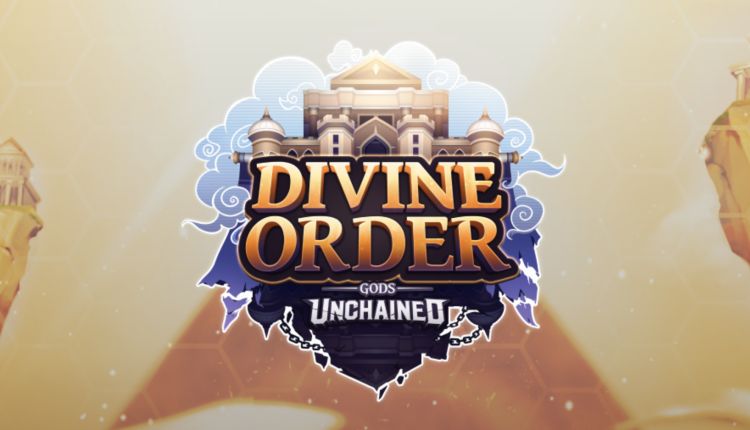 For all the Gods Unchained enthusiasts out there, the team has kicked off the sale of its brand new series – The Divine Order. In total, the new series introduces 190 new cards, gods and mechanics for players to test out.
The new series comes with a unique Mythic card too, the team making the decision to return to their roots with it. For every pack bought, players have a chance of finding it.
While it is a one of a kind card, once it's found, players can still win one of a series of 6 rare cards. Each of these god-themed rat cards also provide unique buffs when used in-game – depending on which one you find.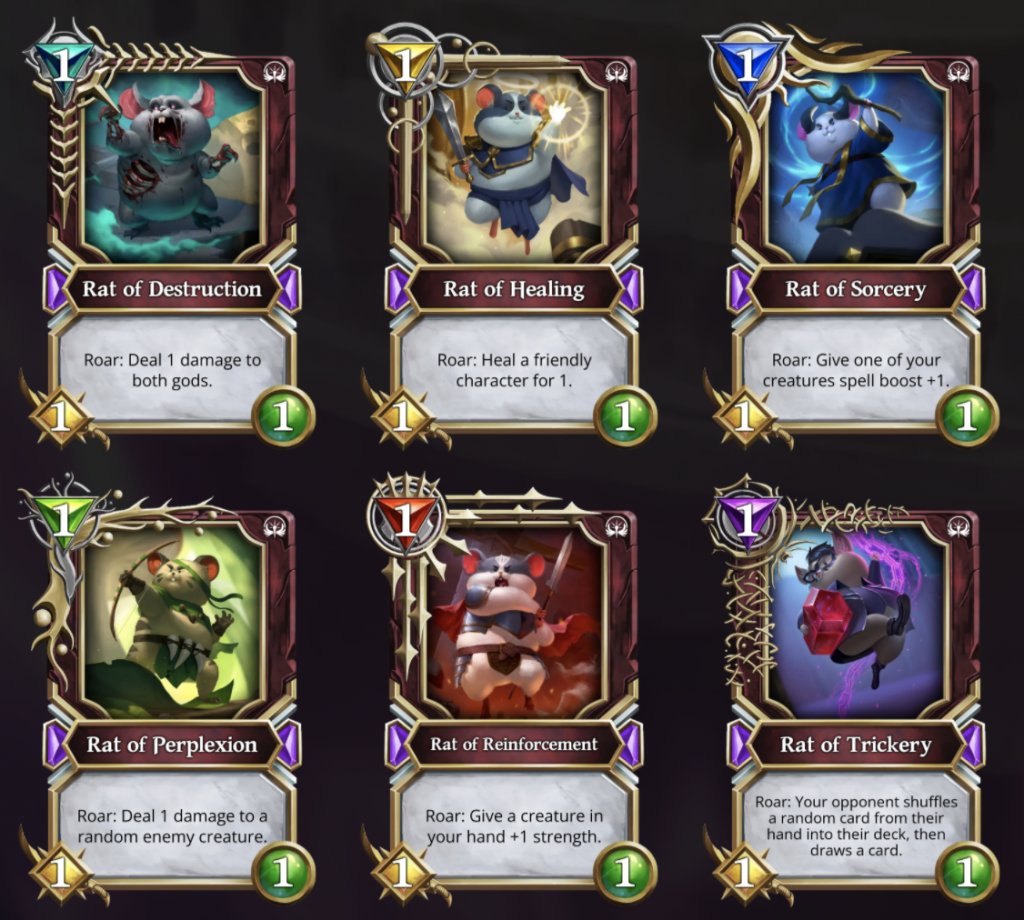 One of the special mechanics in the game is the chance to discover unique keywords. These give players special buffs. For Divine Order, the Gods Unchained team introduced a little 'Order' into matches.
"Exempt yourself, or your opponent, from combat. The order keyword makes creatures untargetable by attacks and unable to attack, making space for a new era of peace, on your terms of course."
Check out the trailer for the games 'Order' keyword right here.
Be sure to find out more about the Divine Order here.