South Korean cryptocurrency operator to invest $93 million in blockchain technology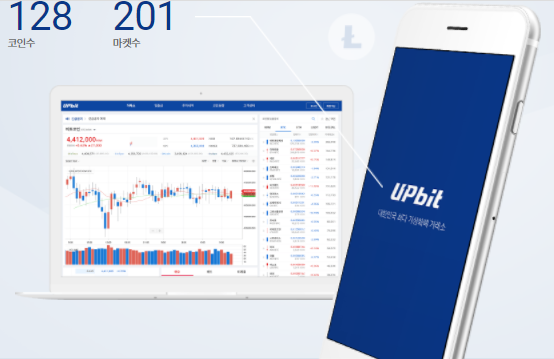 Dunamu reveals plans to spread investment over three years
South Korean Upbit cryptocurrency exchange operator Dunamu is set to invest 100 billion won ($93 million) in blockchain tech over the next three years.
The firm said it is investing in blockchain tech start-ups, as well as firms specialising in data analytics and management, artificial intelligence and financial technology.
To this end, it plans to set up a venture capital subsidiary named Dunamu & Partners headed up by its chief investment officer Lee Kang-jun to lead its M&A activity.
Chain funding
Dunamu has already started investing in blockchain technology. In February it teamed up with Kakao Ventures to invest in Kodebox, which is set to launch a mobile game based on the Ethereum blockchain in the next few months.
"There is high interest in cryptocurrencies and blockchain in Korea. And now is a pivotal opportunity for Korea to become the global mecca of blockchain-based technologies," said Dunamu CEO Song Chi-hyung.
"Through this investment, we hope to become a foothold for youths who are interested in blockchain technologies to establish and run their own start-ups."
This story was originally published on our sister site, PocketGamer.biz.