The Sandbox reports a new $4.3 million land sale to Republic Realm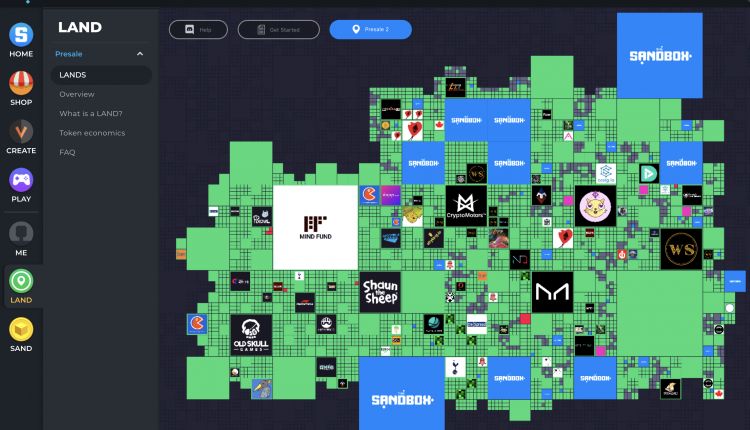 This week, one company has managed to break past that with its purchase of roughly $4.3 million worth of land on The Sandbox.
Rather than being a direct purchase from the blockchain MMOG, the buyer – Republic Realm – actually purchased the landmass from Atari SA.
It was only recently that we reported on a record land sale between Metaverse and Decentraland of $2.5 million for the former's fashion district. With Republic Realm's purchase quickly taking its place as the biggest acquisition of digital land so far.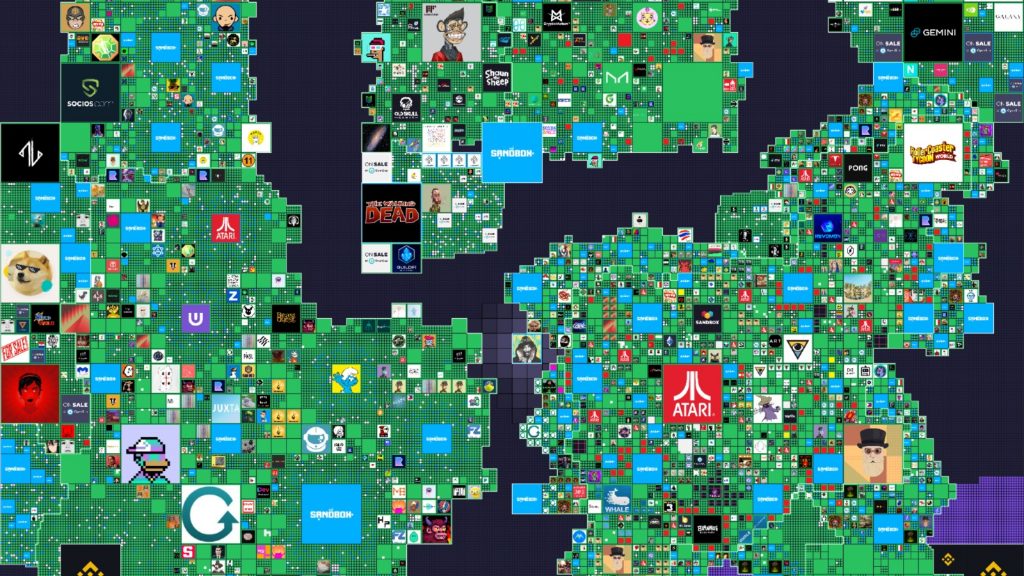 Location and scarcity are the names of the game when it comes to big companies and digital properties, with Andrew Kiguel, chief executive of Tokens.com, summing up these moves quite succinctly. "This is like buying land in Manhattan 250 years ago as the city is being built."
The only caveats would be that it's akin to buying lands that make up multiple Manhattans, and with complete creative control over how you use that land. This brings us to Republic Realm.
Republic Realm: strong taste for digital property
Republic Realm has demonstrated its acquired, and strong, taste in the metaverse and digital property. According to the Wall Street Journal, the company has been on a tear when it comes to NFTs and presence on the metaverse.
To give it a figure? The company owns over 2,500 plots of land across 19 different worlds. While, in some instances, the company had its sights set on developing on these plots, for the time being, it plans to keep these plots undeveloped to see them appreciate in value.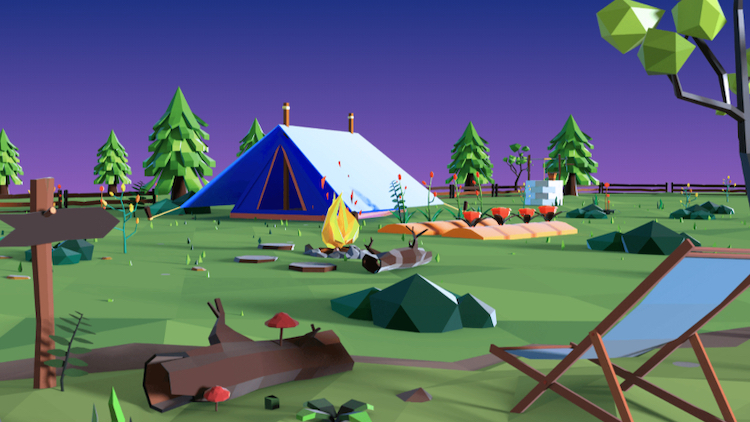 All the same, the companies buying up digital land serves as a strong exclamation point to some of the larger land sales we've seen so far. What's more, it shows that businesses see the long-term value associated with virtual properties, whether that's for direct development, or as a speculative investment.
And continue the discussion in our Telegram group, and don't forget to follow BlockchainGamer.biz on Twitter and YouTube.