NFL announces vacancies for blockchain and NFT-experienced staff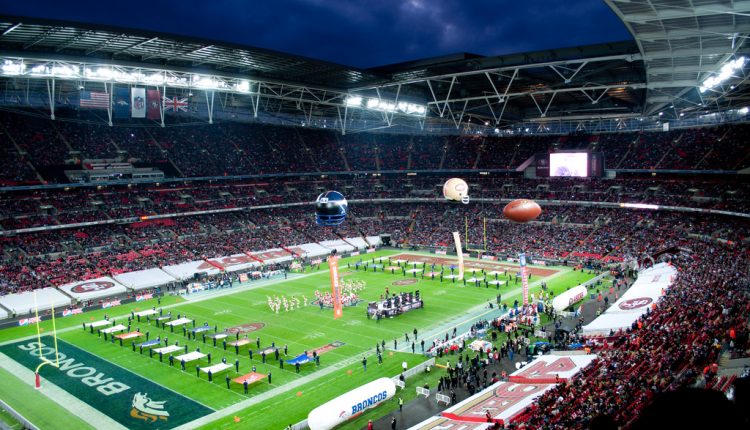 Blockchain technology and NFTs have poured over to the world of mainstream gaming and entertainment for some time. While this has previously consisted of senior AAA game veterans making their moves to blockchain gaming, there have been a growing number of companies that have put a premium on blockchain/NFT knowledge.
The latest appears to be the National Football League of America, which has added both NFTs and blockchain experience to a set of its job vacancies recently.
In a LinkedIn post by the NFL's Head of Consumer Products, Joe Ruggiero posted two vacancies (VP – Video Gaming and Manager of Emerging Products):
"Hiring for two exciting roles on my team, focusing on video gaming and blockchain / NFTs. Innovative opportunities to work with a great team on two strategic, high-profile growth areas for the NFL. Please reach out if you'd like to learn more. Hope all's well!"
Blockchain in growing demand among mainstream gaming
Major game developers have been placing a growing focus on the need for in-house knowledge of blockchain technology.
Broadly, the likes of Take-2 and EA have previously expressed cautious optimism towards the disruptive potential of blockchain in gaming. EA had previously submitted its own vacancies with specific references to a knowledge of NFTs and blockchain.
Another example of this embrace of blockchain comes from mobile gaming – with Zynga having hired Matt Wolf at the beginning of November.
Check out the two vacancies on LinkedIn – VP of Video Gaming, Manager of Emerging Products.
And continue the discussion in our Telegram group, and don't forget to follow BlockchainGamer.biz on Twitter and YouTube.