First Light Games announces Blast Royale – coming 2022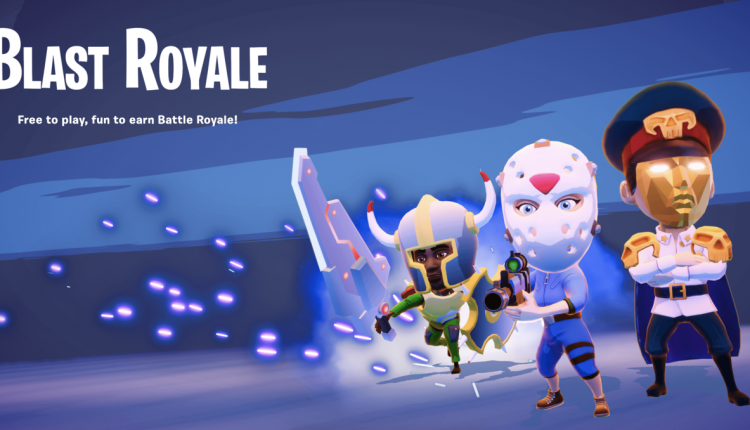 AAA games development studio, First Light Games, has announced its first game to leverage NFTs as a key part of its economy – Blast Royale.
While this is a relatively new departure for First Light Games, it boasts a pedigree as a development studio for major console and mobile games like Tomb Raider, World of Warships, Fable, Street Fighter IV, and more.
According to the Blast Royale team, players are pitted against each other in battle royale-style survival matches. NFTs make up an essential part of the macro-game and individual survival matches; as a player's meta-inventory has an impact on the items they have access to within a match.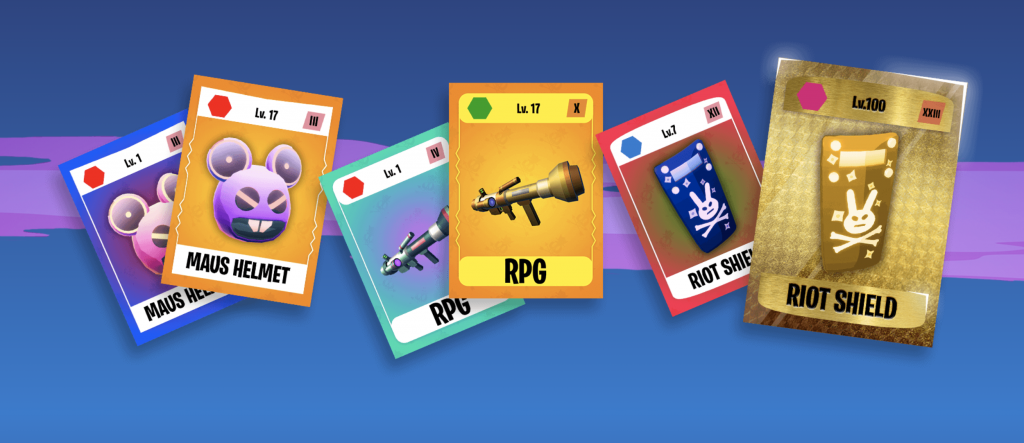 Through using NFT weapons within matches, weapons also gain experience and levels to boost their effectiveness. As a result, whether winning these battle royale matches or levelling equipment, Blast Royale enables players to easily play to earn its native token – $BLT.
Longer-term, according to the team's white paper, its sights are set on lowering the bar to entry for players averse to paying to enter. Whether it's players earning through playing without buying in, or being an NFT or token holder – the game's economy is positioned to enable players to easily access the game.
For the time being, Blast Royale will be kicking off its private $BLT sale ahead of its public token and NFT sales, scheduled for Q1/2 2022.
Check out Blast Royale in action here:
You can also check out the game by visiting the website.
And continue the discussion in our Telegram group, and don't forget to follow BlockchainGamer.biz on Twitter and YouTube.