Kryptomon reveals its range of 'living NFTs' and its location-based blockchain game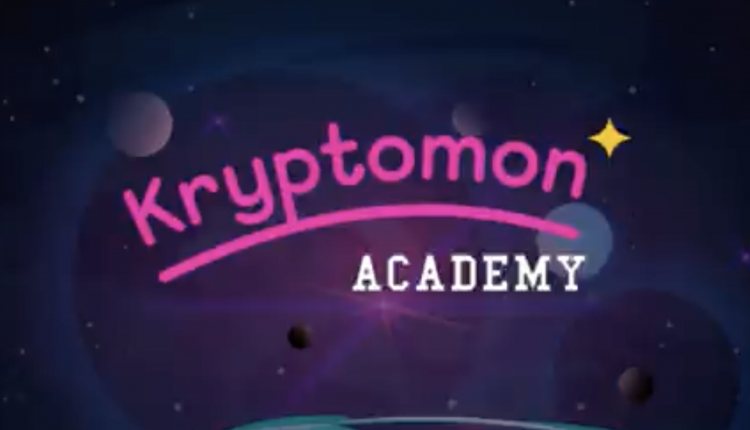 The Kryptomon team is keen to end 2021 on a high note, and with some hype for 2022, as it reveals its range of 'living NFTs', along with public Version 1.0 of the game, which made its way to public hands December 13th.
At present, version 1 consists of over 4,500 players so far, placing its in-game mechanics and economics to undergo some thorough stress-testing ahead of the new year.
Fundamentally, as a P2E title, Kryptomon places a strong emphasis on the diversity of its pet NFTs; which are highly unique, with their own skills, likes, dislikes, etc. Referred to by the team as 'living NFTs', these unique quirks are critical to learn in order to improve a pets 'happiness', which impacts its effectiveness in a fight and as a breeder.
As a game, Kryptomon operates as a hybrid of both Pokemon (Pokemon Go), and the 90s monster raising game, Tamagotchi. Meaning that players can breed, train and battle their NFT creatures to win new NFTs and prizes. The comparison to Pokemon Go is an appropriate one too, as Kryptomon uses location-based technology to drive more player engagement and diversity in their experiences, worldwide.
Kryptomon: Full Moon Treasure event
While it's being referred to by its community as the game's 'walk to earn' mechanism, since Dec 19th, Kryptomon launched its Full Moon Treasure event. In a similar fashion to Pokemon Go, players would be able to use their phones to track down look boxes and eggs.
While uncommon in the blockchain / metaverse space, the Full Moon Treasure Hunt combines geolocation with the ability to find and mint brand new, unique NFTs. For a select number of players, the treasure hunt hides a very rare range of NFTs – Generation 0 eggs – which contain one-of-a-kind monster NFTs. According to the team, few of these eggs have been found thus far, but the last one to sell on secondary markets reached a price tag of $25,000.
Be sure to find out more about Kryptomon by visiting the website here.
And continue the discussion in our Telegram group, and don't forget to follow BlockchainGamer.biz on Twitter and YouTube.