New Years is coming to the metaverse this year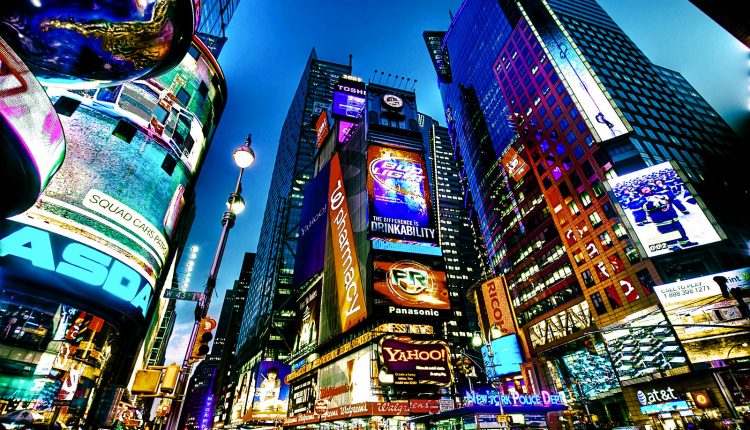 Covid-19 has caused governments across the world to seriously re-evaluate the risks from public spaces. While there has been a mixed view from people about whether to keep global festivities like New Year's Eve alive, others are taking it to the metaverse for those looking for an alternative.
One of the latest examples of this has come from the Crypto giant Digital Currency Group and the real estate company – Jamestown. The two are coming together to recreate the iconic view from Times Square for the New Year's Eve ball drop – all within the VR platform Decentraland.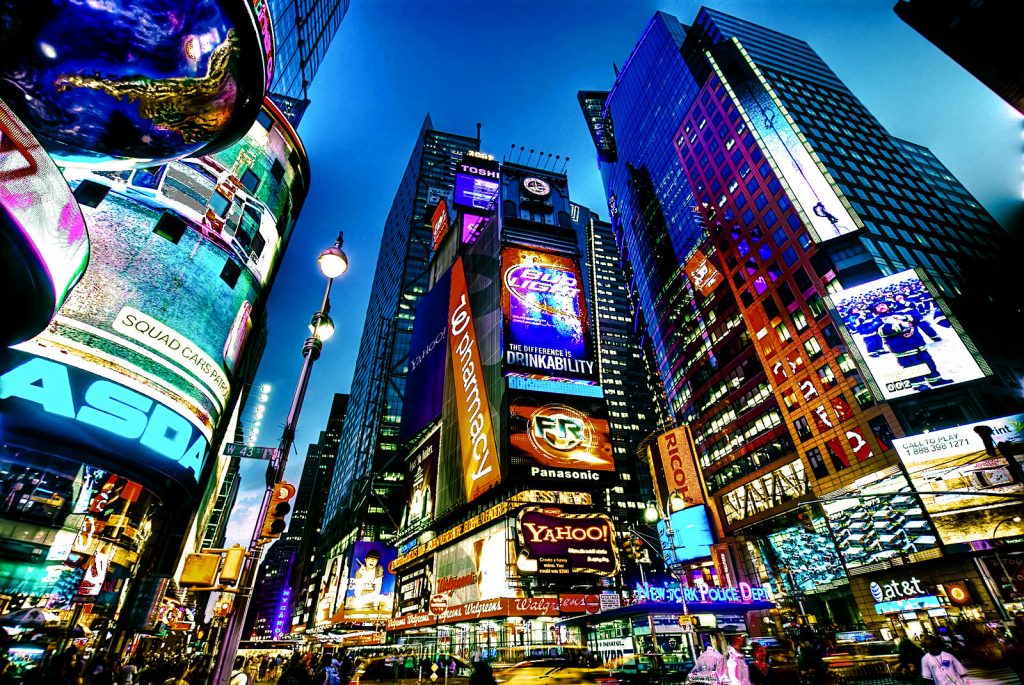 The space will open on 31 December with a "MetaFest 2022" global party, where virtual guests can participate in immersive games, mingle in rooftop lounges and watch the ball drop to ring in the New Year.
Simon Koster, DCG's head of real estate, had the following to add on the importance of offering users the chance to experience real-world events online.
"A lot of my plans over the last couple of weeks and over the next couple of weeks have all been cancelled, but this one's going to remain… Ironically I have never seen the ball drop in person. I've always wanted to, but there's always been one issue or another. I'm looking forward to seeing the ball drop virtually for the first time."
Brands and celebrities going to the Metaverse
DCG and Jamestown are certainly not the only ones to go virtual for New Year. Paris Hilton, for example, has already announced a virtual NYE celebration on her Roblox world – 'Paris World'.
'For me, the metaverse is somewhere that you can do everything you can do in real life in the digital world,' Hilton added, 'not everybody gets to experience that, so that's what we've been working together on over the past year — giving them all my inspirations of what I want in that world,' she said.
Other more recent examples can be found through moves by Snoop Dogg and Adidas on The Sandbox, and Michael Jordan and his son on Solana with HEIR.
And continue the discussion in our Telegram group, and don't forget to follow BlockchainGamer.biz on Twitter and YouTube.