CryptoSlam secures $9 million in seed funding lead by Animoca Brands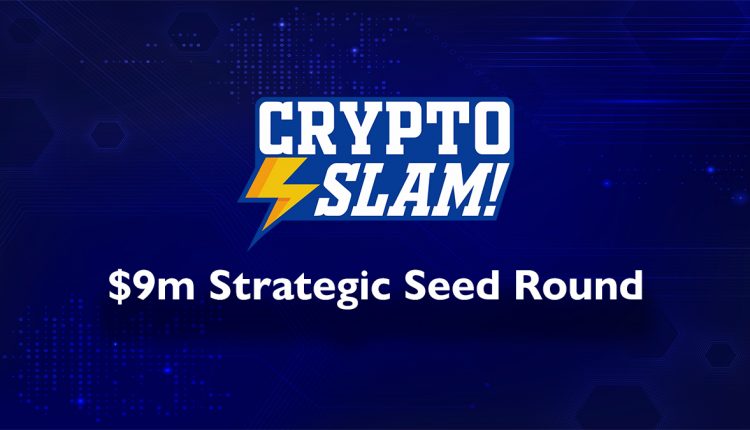 Well known for its work in data and transparency within the NFT space, CryptoSlam has managed to secure over $9 million worth of seed funding in the wake of a significant year of growth for the company.
The funding round was spearheaded by Animoca Brands but included participation from pre-seed investors like Sound Ventures – the VC company created by Ashton Kutcher and Guy Oseary, and investors like Mark Cuban.
Alongside these celebrity names, CryptoSlam has also had follow-on investors like OKEx Blockdream Ventures, Binance Smart Chain and Polygon, KCRise Fund, PKO Investments, Stocktwits, Forte, Twenty5Twenty and Red Beard Ventures.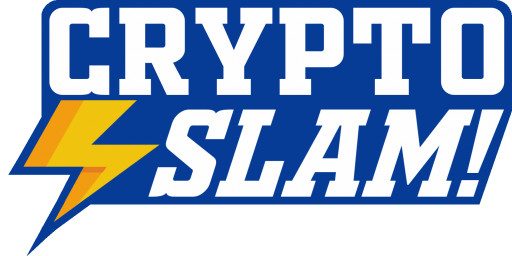 Executive Chairman and Co-Founder of Animoca Brands, Yat Siu, highlighted this value attached to aggregating data for NFTs and blockchain protocols as a key component of CryptoSlam's importance:
"Cross-chain aggregation and analysis of NFT data are services essential to the development of the open metaverse, and CryptoSlam has clearly established itself as a leader in this area. We're thrilled to support this talented team."
Of course, a certain amount of this investor interest stems from the fact that the NFT landscape has been on a (digital) tear. However, CryptoSmash has been doing its fair share to earn a strong reputation among major outlets. Case and point, its market data has been reliably cited by major news outlets like Forbes, CNBC, Bloomberg, and even the investment news/info site – The Motley Fool.
According to a press release from the CryptoSlam team, the new funding will be used in order to staff up, flesh out its development for its platform to enhance and develop support for new and existing blockchains. Last, but not least, the team also plans to launch a series of new products in the near future, such as an enterprise NFT data API for developers to take a more informed approach to what they want to build on blockchain.
Find out more about CryptoSlam right here.
And continue the discussion in our Telegram group, and don't forget to follow BlockchainGamer.biz on Twitter and YouTube.