Play to Earn will dominate the gaming space in 5 years – Reddit Co-Founder predicts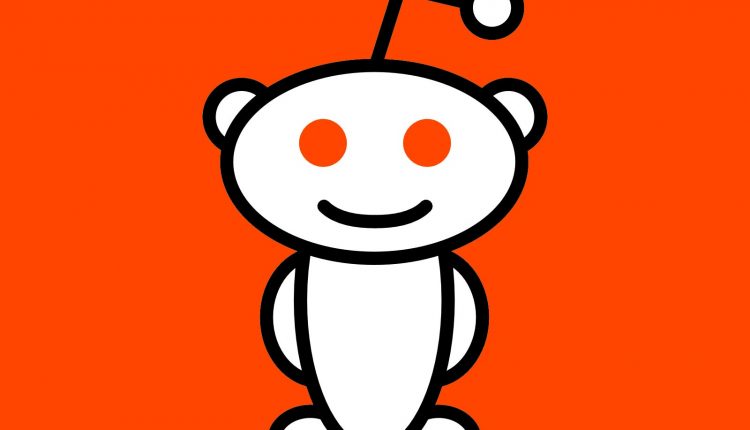 Reddit Co-Founder Alexis Ohanian made a pretty interesting prediction about the gaming world in the near future. In a recent episode of the 'Where it Happens' podcast, Ohanian cited that, in five years time, the majority of gamers will move away from centralised games and into the world of Play-to-Earn.
So what brought on such a strong view in the mind of Ohanian? A certain amount of it stemmed from his own view that, as time goes on, players will actively seek to extract more value from the time they dedicate to gaming. And, to call it a case of diminishing returns for players would be inaccurate, it's more a case of what the Reddit Co-Founder and founder of the VC Seven Seven Six see as a realisation of poor returns as part of the relationship between player and game:
"90% of people will not play a game unless they are being properly valued for that time…"
"In five years, you will actually value your time properly," he said. "And instead of being harvested for advertisements, or being fleeced for dollars to buy stupid hammers [that] you don't actually own, you will be playing some on-chain equivalent game that will be just as fun, but you'll actually earn value and you will be the harvester."
When you consider the fact that, compared to other modes of gaming, there is no centralised counterpart to play-to-earn. It's with this in mind that the prediction is a pretty sensible one; as Play-to-Earn is the only economy in the gaming world that offers players a real value for their investment of time.
Outside spectators will be able to see the foundations of this transition already. Looking over at projects like Axie Infinity and The Sandbox as some examples, and it's easy to see how games equipped with economies like theirs would succeed from centralised play-to-win models of play.
Axie Infinity has already made massive PR waves for offering its players a way to make money during the pandemic.
And continue the discussion in our Telegram group, and don't forget to follow BlockchainGamer.biz on Twitter and YouTube.