FTX launches dedicated gaming unit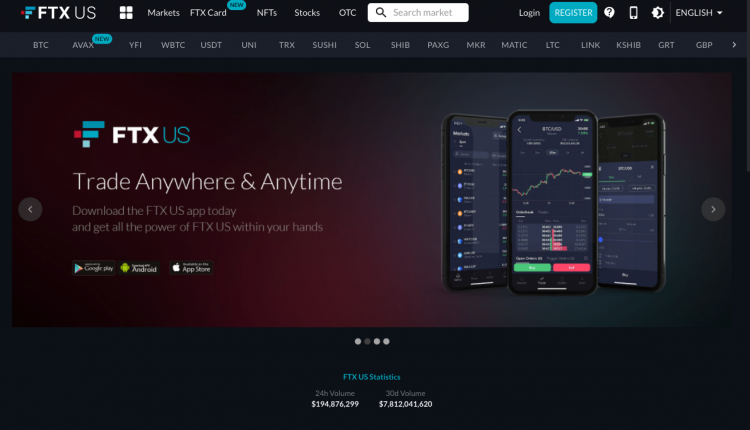 The cryptocurrency derivatives exchange FTX has announced that it will be launching a unit dedicated entirely to the gaming space. Operating as a 'crypto-as-a-service' solution, FTX Gaming will operate as a place where gaming companies can launch their digital tokens and NFTs to support their projects long-term.
To support this aim, FTX Gaming is hiring two software engineers with a strong background in gaming, especially in developing on Unity.
These two hires will have separate objectives – one will be working on product development, including blockchain integration and enhancing developer tools for external studios. The other role will focus on game developers, and supporting their integration of blockchain.
A great deal of the logic behind FTX's expansion into the gaming world comes from the challenges faced by the gaming industry, according to the company CEO and Founder, Sam Bankman-Fried.
"I think, frankly, it's really hard to make a really engaging video game," he said. "I don't think I can do it. It would take a really long time to build up that expertise. So, when you hear about top-tier gaming publishers looking to introduce crypto into their system, I'm pretty bullish on that."
Bankman-Fried added that there's a significant difference between traditional developers working digital tokens into its existing economy, versus a blockchain / crypto-first project. Both have made their mark within the space, but also require very different kinds of support.
Be sure to check out the FTX website here.
And continue the discussion in our Telegram group, and don't forget to follow BlockchainGamer.biz on Twitter and YouTube.