Terra Virtua integrates Cardano Network – committing to low carbon emissions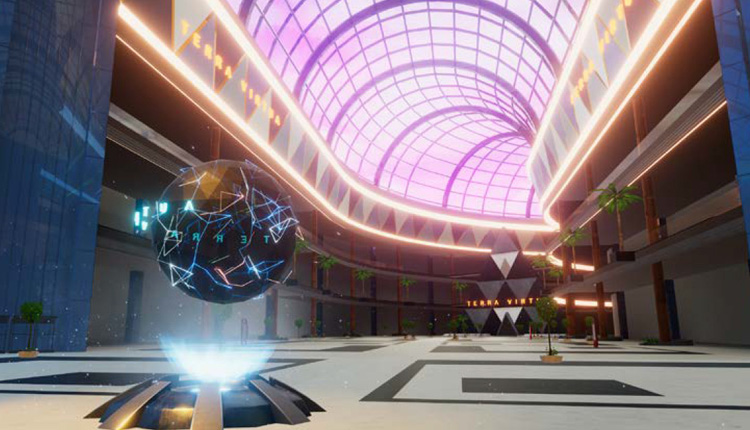 In the same week as The Sandbox re-affirms its commitment to combating carbon emissions, Terra Virtua has announced that it will be integrating the Cardano Network. The company announced that it will be integrating it as a dedicated layer 2 solution to promote greater sustainability, especially in minting its NFTs and ensuring the longevity of its metaverse.
While already operating as a blockchain-agnostic platform, Cardano's integration joins the already used layer-2 solution – Polygon; costing millions in assets, but significantly cut its energy consumption. According to the team, it made minting an NFT consume the same amount of energy as 2 emails.
Terra Virtua CEO Jawad Ashraf said: "Blockchain technology, NFTs, and the metaverse have come under scrutiny due to their existing and potential energy consumption. The resources required to operate networks like Bitcoin and Ethereum, it's simply not sustainable. Working with next-generation blockchains like Cardano dramatically reduces our energy consumption, improving our ability to operate sustainably."
The launch of Cardano NFTs on Terra Virtua follows a year of significant growth for the Cardano NFT ecosystem, as over five million NFTs have been minted on the Cardano blockchain since NFT capabilities were introduced in early 2021 through the launch of native tokens.
You can learn more about the Terra Virtua and Cardano partnership in the March edition of Cardano 360, and through the AMA discussion between Terra Virtua CEO Jawad Ashraf and IOG CEO Charles Hoskinson, which took place at 5.30pm UTC on Twitter.