The Six Muskotiers kicks off its blockchain journey with closed alpha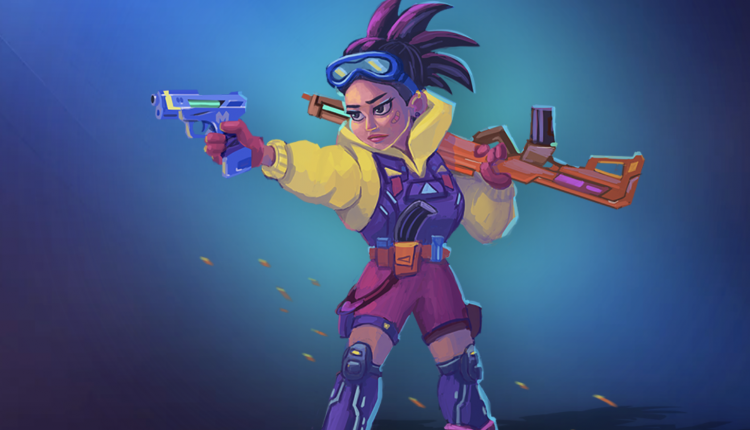 The Six Muskotiers, a futuristic F2P mobile title, has announced the launch of its closed alpha release. Harnessing blockchain elements, the game operates as a real-time strategy (RTS) experience, taking 1-6 characters on a journey to save mankind.
The integration of blockchain, of course, stems from the game's economy, which is built using the MSKO token, which is used for player rewards and in-game transactions.
"We are thrilled to introduce our game as it truly prioritizes player enjoyment, with the focus on an elaborate storyline and engaging characters," says Bar Zer, CMO of Loopycore. "Games should be accessible without requiring an entry payment to play or excessive time to win. The Six Muskotiers offers players a succinct, yet engaging game experience and we are excited to watch our community flourish."
One of the potential stumbling blocks for many blockchain games comes from their approach to tokenomics and/or NFTs; making it necessary for players to buy into the economy before they're actually able to play. The Six Muskotiers, at its core, is Free-to-Play, making it easy for players to join in.
Find out more about The Six Muskotiers and its closed alpha by visiting the website.