Andreessen Horowitz leads the charge in $40m funding round for Irreverent Labs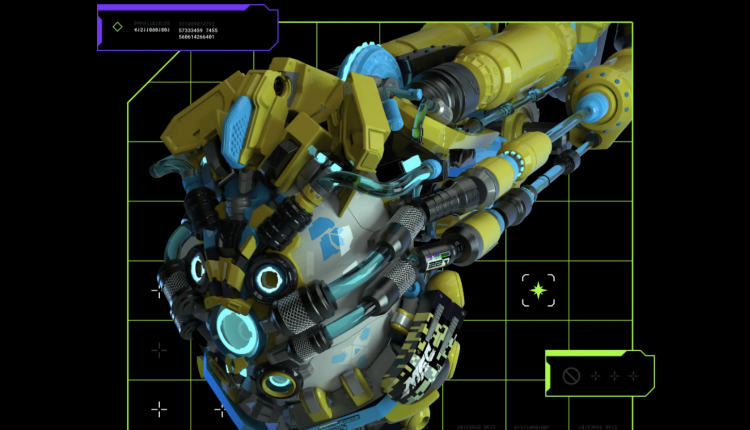 Having already led a $7 million funding round for the Seattle-based game dev, Andreessen Horowitz is doubling down in a new $40 million round for Irreverent Labs. While a16z had previously invested in Irreverent, the company also saw the addition of a number of big names as investors – such as Solana Ventures, Mantis VC, Keen Crypto and more.
Set up as an online and, as a result, 'cruelty-free' fighting game, MechaFightClub offers a combination of Artificial Intelligence and blockchain – specifically NFTs. In-game, players can sell, trade and train up their 'mechabot' fighters against others to win in-game tokens.
Built on top of the Solana blockchain, MechaFightClub's tokenomics and game mechanics are supported by a highly scalable ecosystem, capable of completing a large number of transactions and ensuring a good experience for players.
According to the team, the game is slated to launch later this year and already comprises 35,000 registered users.
Made up of a team of 17, Irreverent Labs has already managed to capture the interest of some influential investors, such as Infinity Ventures, Creative Artist Agency Founder Michael Ovitz, and already established backers like Keen Crypto, Mantis VC and Advancit Capital.
Check out Irreverent Labs' MechaFightClub here.