The Sandbox partners with Jamiroquai to bring 'virtual insanity' to the metaverse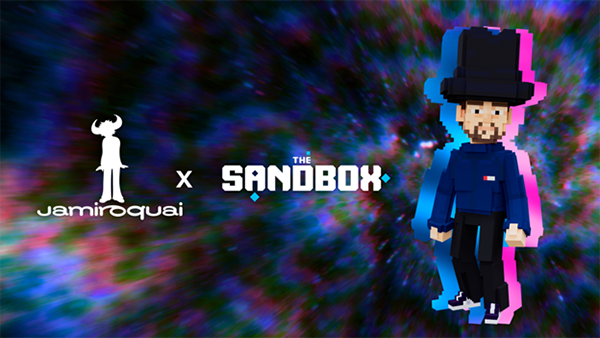 Jamiroquai, the legendary funk and acid jazz band, renowned for their hits like 'Canned Heat', and 'Virtual Insanity' are coming to The Sandbox, according to a new announcement.
Already established as a grammy-winning group, selling more than 27 million albums globally. For The Sandbox, Jamiroquai's entrance to the metaverse is the latest, a massive dose of star power for its digital community.
Jamiroquai joins over 200 existing partnerships including Ubisoft, The Rabbids, Gucci Vault, The Walking Dead, Snoop Dogg, Adidas, The Smurfs, Care Bears, Atari, ZEPETO, and CryptoKitties, all following The Sandbox team's vision of empowering players to create their own experiences using both original and well-known characters and worlds.
"Jamiroquai have always been future-facing and super social – creating a LAND where everyone can come together in The Sandbox with a bit of funk, freedom, and fashion will provide a communal place to digitally connect with our fans and fellow music lovers," said a statement from the band this week. "We look forward to telling you more soon, but for now can say that hats will definitely be involved."
To celebrate the partnership an exclusive Jamiroquai x Sandbox merchandise collection comprising a limited-edition t-shirt and keyring will drop today, 18 May 2022, exclusively on store.jamiroquai.com.